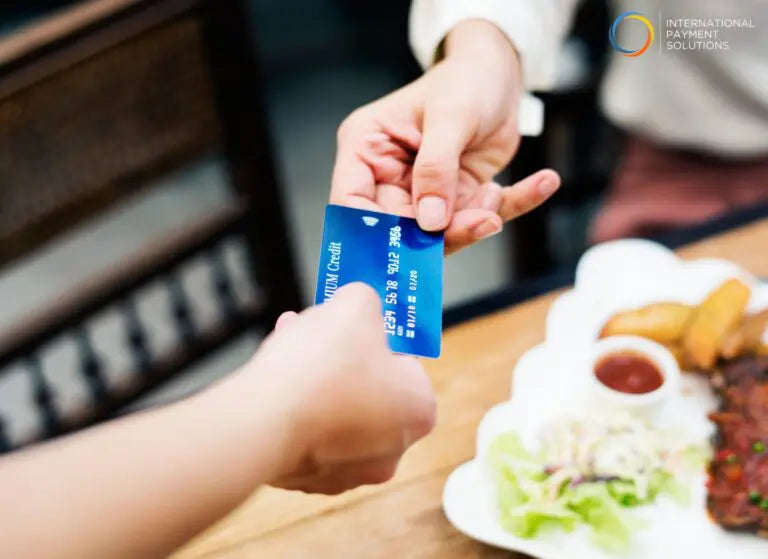 RBS Bank Mimicking Starling Bank's "Connected Card"
It does not matter whether it is a contactless transaction or mobile payment, the digital payment method is gradually evolving after the coronavirus outbreak especially with the help of bank card.
Royal Bank of Scotland which is otherwise known as RBS has launched a new kind of debit card. The cardholder can top up the card by up to 100 euros. The limit can be refreshed every five days. The bank has given a special name to the card and it is- 'companion card'. This is because the card can be used by a trusted person of the cardholder who is vulnerable or struggling to get out of the house because of the lockdown amid coronavirus outbreak.
Well, this is not a new thing. This is because Starling Bank had already made an announcement on the launch of its 'Connected Card'. This card is almost similar to RBS bank's 'Companion Card'.
The card has been designed for those customers who are keeping themselves on self-quarantine. This card can be used by any trustworthy friend or family member. The 'Companion Card' eliminates the need for bank transfers, cheques, and IOUs. It is protected by a PIN and the balance limit for this card is 200 euros. The card cannot be used for online transactions. Instead of it, it can be used in shops and the cardholder will have full control over this card.
Anne Boden, CEO and founder of Starling Bank said. "We know that getting in groceries and other essential items is a challenge for those who are self-isolating during the coronavirus emergency".
She further added. "So, we came up with a solution to help our customers. This will help them to pay for supplies bought for them by trusted friends and neighbors without the hassle of transferring money or handling cash".
Coming back to the 'Companion Card', the Edinburgh-based bank, owner of RBS and Ulster and NatWest Bank brands said that the card could be used by customers to pay for essential goods.
RBS card will be associated with the customer's existing account. The details will be kept separately on the system of the bank. The ATM withdrawal for this card is limited to 50 euros.
Les Matheson, CEO of NatWest said, "Tackling issues around access to finance can be difficult for some".
"But we are committed to finding innovative solutions that keep our customers safe and able to pay for the things they need, when they need them- whether that's digitally via our app, via this new card, or though cash".