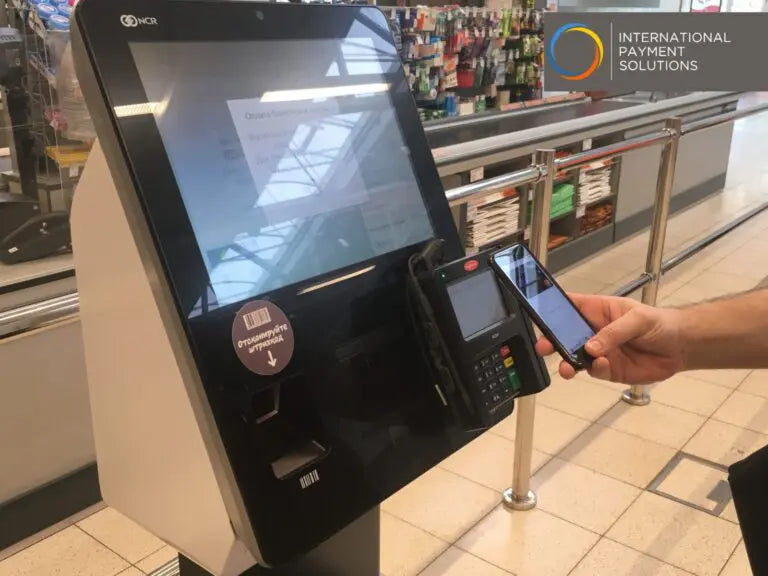 Non-Profit Organizations In Nanaimo Receiving $20,000 Worth Of Gift Cards To Help Families In Need
The organizers of the Garrett Paquette Seafood Extravaganza are going to provide $20,000 worth of Country Grocer gift cards to the needy families in Nanaimo. The gift cards will be distributed through Nanaimo Food Share, The boys and Girls Clubs of Central Vancouver Island, Nanaimo Family Life Association, and haven Society.
The thing that we all want to forget is the deadly impact of COVID-19 which made everything worse. But, in this critical situation, there is good news for the families in need across the Nanaimo region. This is because they are going to get a unanimous help from several non-profit organizations.
Sarah Bramley, Seafood Extravaganza Organizer has told NanaimoNewsNow. "Our group of organizers decided they wanted to do something immediate and very responsible."
"We know the organizations have a direct demand for their services as well as families. They are in need to provide food in their tables."
The executive director of haven Society, Tony Wheeler who offers support as well as shelter to the victims of violence (mostly for women and children) is of the opinion that coronavirus outbreak is creating a serious strain on families.
Wheeler said. "Any pressure on the family would increase the incidence of intimate partner violence for our families". He further added, "The gift cards will help take one small amount of pressure off of what families are experiencing, just because of the whole economic fallout of COVID-19… and with that comes a decrease in the pressure the family itself is experiencing."
The impact of COVID-19 flattens the curve of economic growth and we can see the downfall of merchant processing companies as retail businesses are closed; no transaction over there.
But, The Garrett Paquette is trying to make the situation better. It has raised more than $500,000 for local causes through their fundraising initiatives.
Roger Paquette, father of Garrett said, "Our son Garrett would be very proud of us doing this kind of thing… that was his life was, to help people and that's why we carried on."
Karen Love, executive director for Boys and Girls Clubs of Central Vancouver island said. "Traditionally we have always relied on other agencies to give us support for food. So I think what these gift cards do is it gives us the opportunity to actually go out serve our own families… as an agency."