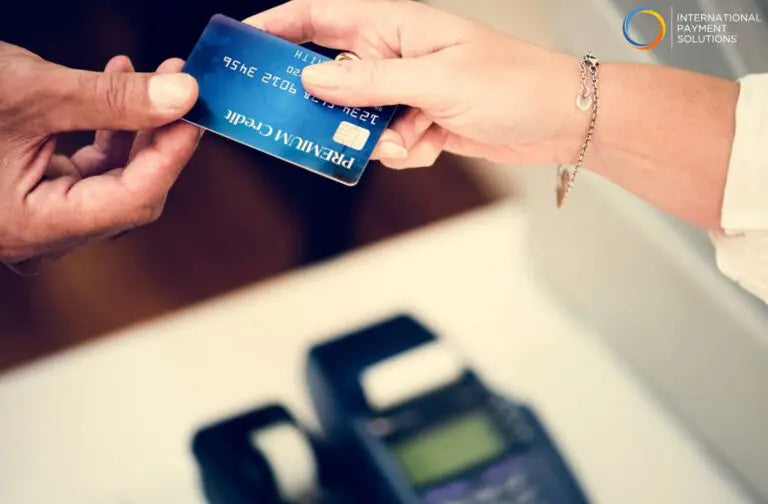 How To Fix The Most Common Credit Card Machine Problems
Technology is making everything more advanced and nowadays, it is being used in almost every field. Well, retail businesses are not excepting as well. If we specifically talk about businesses, business owners have been using credit card machines which is a kind of virtual terminal. They accept credit card through this method. Thus they are elevating their sales to the next level by pairing their business with technology.
By doing this, they are capable of serving more customers as it does not take too much time for accepting credit card payments online. But, everything has negative aspects and this credit card terminal is not an exception as well. If you have such a payment terminal, you have probably seen that credit card machines are not working. But, it happens occasionally and therefore, we have come up with the most common credit card machine problems. For making it easier, we will also let you know how to fix credit card machine. So, have a look at the following points:
Card Reading problems
A credit card machine consists of a magnetic reader that picks up as well as decodes data which is stored in microscopic magnets installed in the stripe of the card. If the credit card terminal becomes unable to read the card, there will be a problem while accepting card payments. It will delay the payment process and your overall business sales will be hampered. But, cleaning the magnetic card reader will fix the problem.
Yes, take the credit card and wrap it with a fresh and crisp dollar bill. Now, slide it through the credit card terminal. Dollar has a rough texture which will clean the dirt of magnetic readers. Well, this is the basic solution. If the card reader still refuses, you have to change the magnetic reader and install a new one.
However, before doing this, slide that credit card in other credit card terminals (if you have more than one, you must do this) in order to know the actual problem. It might be either on the credit card or in the payment terminal. In the case of a credit card, the customer has to contact the issuing bank for a replacement of that card.
Error In Data Input
It is another credit card problem where the merchant is unable to add additional data. The magnetic sensor is in good condition and capable of reading data but, when the merchant enters additional data, the display shows error- it is called error in data input. Well, it is not a major problem; it happens because natural dust and long term use gum up the keys and the keys stop functioning. Well, it either stops functioning or makes it difficult for the merchant to enter data. But, the business owner can easily get rid of such error with the help of a keyboard cleaner. Yes, clean the keyword with any commercially available keyboard cleaner and the problem will be resolved.
Problem With The Printer
Credit card machines send receipt and transaction details to a printer attached to it and thus, customers get receipt copy of their transaction. But, it is not as simple as it sounds; the credit card terminal occasionally fails to do this. In such a scenario, the transaction is completed but, the merchant becomes unable to deliver any receipt copy. Well, there can be several reasons behind it. Let's breakdown all these:
If the printer fails to print, first, you need to verify the power light whether it is illuminating or flashing. If it is flashing, there might a paper jam in the printer. So, you have to remove the print cover and it will be solved.
If the power light is not illuminating, the merchant has to check the power cord- whether it is properly plugged into an electrical outlet or not. If the power outlet is in good condition and the power indicator in the printer is not illuminating, you have to change your printer.
Sometimes, the cable that connects the terminal to the printer creates a problem and in such a scenario, the printer works normally but, it will not print the output from the credit card machine. So, you just need to change the cable in order to fix this problem.
Get Top Quality Credit Card Machine
Sometimes, having a high-quality credit card machine can minimize such kind of problems, and therefore, we have come up with a perfect site from where you can get a high-quality credit card machine.
Get in touch with International Payment Solutions who are considered as one of the top merchant account providers in Canada for having seamless payment experience. The credit card terminals from IPS are ideal for traditional counters, professional services, and pay in person.
So, you have probably have got a concrete idea about troubleshooting the credit card machine.