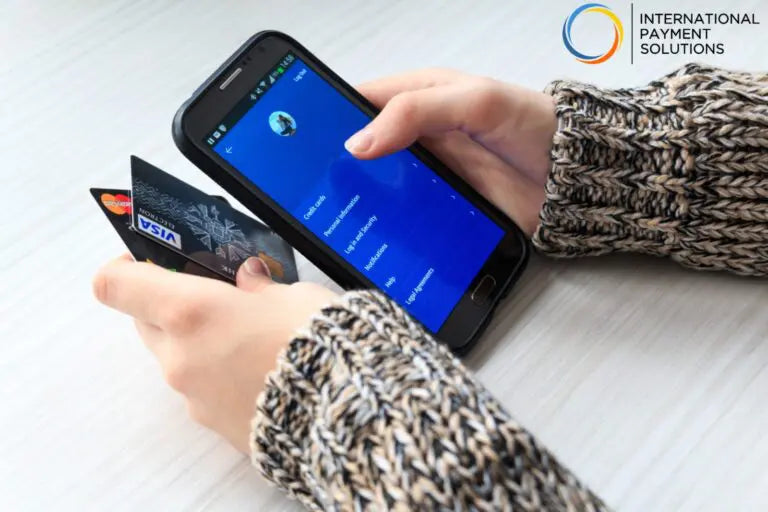 P2P Mobile Payments Boosting Canada's Digital Transaction Amid COVID-19
On one side, COVID-19 is flattening the curve of the growth of retail businesses. On the other side, P2P mobile payments are making a great contribution to the economic growth of Canada.
According to emarketer.com, "Peer-to-peer mobile payments users in Canada show a still-developing market with plenty of room to grow".
According to a report of eMarketer, 19.7% of the country's population which is almost 6 million people will be P2P mobile payment users by the end of 2020. It will definitely trail the US market where the percentage of P2P mobile payments users is 30.6%.
P2P mobile payments users refer to those people who have made transactions in the last month using their mobile phones. Such mobile payments include transactions made by using mobile browsers or any mobile wallet developed by banking institutions or any nonbank providers.
Considering the present situation, it is very hard to find the positive impact of COVID-19. But, as a matter of fact, the coronavirus outbreak can effectively spark the P2P market.  Actually, it is happening. Interac e-Transfer which is Canada's one of the leading P2P platforms reported more than 50 million transactions in March, 2019. But, there will be a huge increment in the percentage by the end of 2020.
P2P Options For Consumers
If we talk about the US, Cash App, Venmo, Zelle that have a large user base will make almost $400 billion market in 2020. But, on the other side, consumers in Canada have limited choices for P2P transactions. Yes, only a few applications have come out as alternatives to what bank offers.
Daniel Kornitzer, Chief Business Development Officer at Paysafe Group said, "In P2P payments, we are behind the US, where Venmo has become like a verb". He also added, "In Canada, we have catching up to do. The closest we have is Interac e-Transfer, but it does not come close in terms of the user experience".
The primary method of making P2P mobile payments in Canada is Interac's e-Transfer. In 2018, the ownership structure had been changed and the complete focus had been shifted to commercializing funds transfer between businesses and friends via e-transfer within mobile banking application.
The main drawback of Interac's P2P solution is its fees whereas other P2P applications are completely free.
Christie Christelis, president and CEO of researcher Technology Strategies International said. "The growth in Interac e-transfer has been dramatic, even with the potential friction that a transaction fee may present".