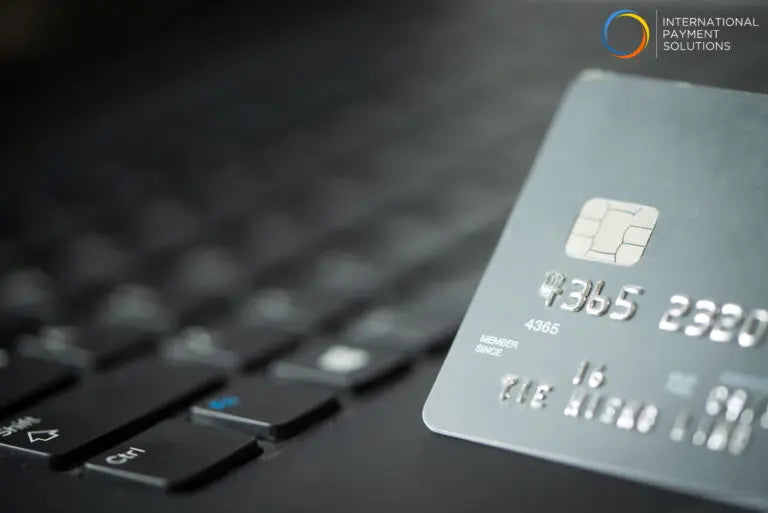 Can Gift Cards Save Your Favourite Restaurants Amid Coronavirus Outbreak?
Restaurant businesses are being affected badly by the COVID-19. But, there are certain things which can help the restaurant owners to maintain a sweet balance and gift card is one of them.
Reem Assil who is a multiple award-winning chef opened a new branch of Reem's California in March. Problems arrived when the owner faced several issues in shelter-in-place orders and the main reason behind it is the COVID-19.
She made her comment on this devastating drop in the overall sale, "We had to figure out, originally, how to go from one to two locations". She further added, "And then it was how to save two locations in different ways".
Promoting gift card has become one of the tentative strategies for the restaurant merchants in order to save the business. Well, Reem Assil followed the same path. She encouraged her customers so that they purchase gift cards in order to keep afloat both the bakeries.
She said, "The
 

gift card

 

strategy made sense for us in the beginning, because we know our business thrives off the regulars that go there".

Such an incident is not limited to San Francisco, it is happening across the globe. Customers who are missing their favourite restaurants can show support by purchasing gift cards of their favourite restaurants. Some volunteers also made a list of restaurants that are offering gift cards for covering the lost revenue.

Companies are making headlines so that customers spend hundreds or even thousands of dollars in restaurant gift cards. Companies are also distributing gift cards to their employees.

But, Assil and some other merchants have discovered the limitations of this strategy.

Assil said, "There's only so much cash flow you can get from gift cards. We need that money now for the cash flow, but we will also need it when we reopen our doors at a full capacity and have to rehire folks and get all that up and running".

Gift card is a kind of small interest loans and during this pandemic situation, gift cards can be considered as a loan from consumers to the restaurant owners. Considering the present situation, it can be said that gift cards can help the owners to maintain the cash flow. But, there will be a huge downfall in the cash flow when the restaurants will be reopened. It will be a depressed economy and a month of financial strain for the restaurant owners.