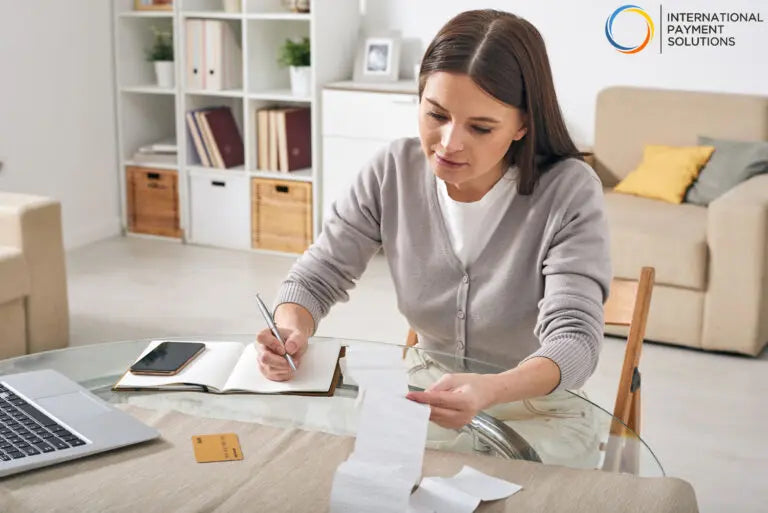 Digital Platform Helping Square Merchants As POS Volumes Sink
On 6th May, Wednesday, a new earning report has been published by Square. It has shown a drastic change in the overall gross payment volumes. Square merchants closed the doors of their shops because of the coronavirus outbreak and this is why Square which is a merchant services aggregator is dealing with such type of loss.
But, the digital platforms are supporting Square merchants. The company has seen a significant growth in its online payment platform called Cash App. Well, this growth does not include Bitcoin transactions.
If we drill down the gross payment volumes, 52% of volume came from larger sellers, and surprisingly, it is actually higher than the previous year.
Jack Dorsey, CEO of Square said. "New and existing sellers continued to transition from in-store commerce to online channels, aided by curbside pickup and delivery".
The weekly GPV of Square Online Store was $59 million as mentioned in a report published on 20th April. Actually, the number of registration for the Square Online Store outpaced the signups for Square Point of Sale.
So, the digital transactions through Cash App is making a significant change. The company expanded its direct deposit eligibility from 3 million customers to 14 million by the middle of April.
The company achieved the highest direct deposit volume on Cash App in the last month. The volume was three times greater than that of March. Digital platforms are supporting Square merchants.
The company said, "Excluding Bitcoin, Cash App revenues were up 98 percent, at $222 million, while Bitcoin revenues stood at $306 million. Customers had more than $1.3 billion in cash balanced stored on their accounts at the end of last month.
The company further said. "Square Capital facilitated approximately 75,000 loans in the first quarter of 2020, totaling $548 million, representing 8 percent growth year over year".
According to the company, loan loss expenses and transactions were $109 million in the first quarter of this year, up by 291% year over year.
Amrita Ahuja, Chief Financial Officer was of the opinion that the growth was at its best in January and February. But, after the outbreak of coronavirus, the overall GPV goes down by 39%.
However, she expressed her positive attitude by saying, "There had been some signs of stabilization in April". Digital platforms are supporting Square merchants.
She also said that card-present transactions fell by 60% whereas card not present transactions have got a solid boost in the past few months.