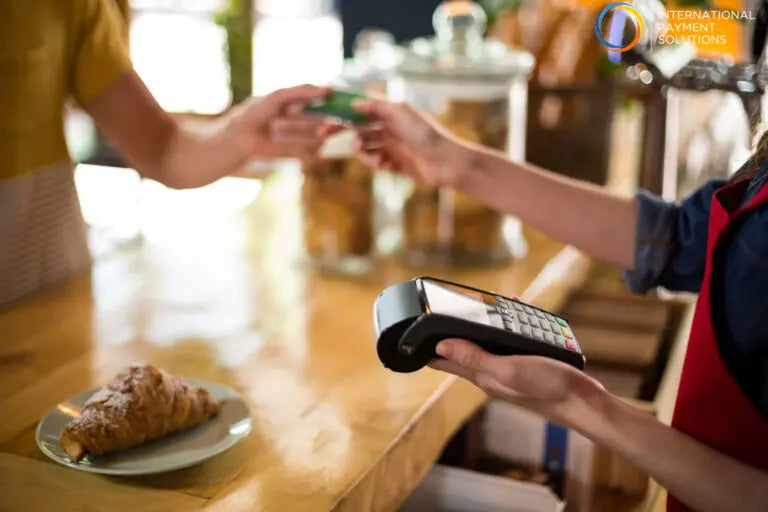 Credit Card Limit Had Been Decreased Involuntarily For Almost 50 Million Cardholders Due To The Impact Of COVID-19
Cardholders are in trouble. According to the latest report from CompareCards. One in four American credit card users said tha. Their credit card limit had been decreased or credit cards closed by the card issuer in past 30 days. COVID-19 is hampering the economic growth of the U.S. and it is a deadly outcome of it.
Matt Schulz, chief Credit Analyst for CompareCards said. "I'm not surprised that credit card issuers are reining in available credit. But I was definitely surprised by just how widespread it already is. That means that millions of Americans are going to be without a lifeline. That they may have been counting on to get them to their next pay check or unemployment payment, and that's troubling. No one wants to have to rely on credit cards to act like an emergency fund in tough economic times, but that's the reality for many Americans".
Key Findings Of Their Survey
Almost 25% cardholders saw that their

 

credit card

 

limit is decreased or closed in past 30 days

41% credit card holders do not have any idea that their card issuers have the ability to decrease the credit limit without giving any notification.
After getting the findings from the survey, CompareCards analysed it and they ran a survey for the second time in order to confirm these findings. According to their second survey, 50 million credit cardholders in America said that their credit card limit had been slashed.
According to their recent survey:
36% of millennial, 35% of Gen X and 37% of Gen Z cardholders were badly affected.

Men were more likely to see their limits cut than women.

Almost 36% earning $100,000 had their limit reduced or credit card closed in the past month.
What's The reason?
In a stable economic condition, banks or card issuers enhance the credit limits. As they know that they will be repaid. But, after the arrival of COVID-19 when everything including the financial health of consumers is going down, banks or card issuers get nervous. In such a scenario, credit card transaction is also enhanced for purchasing household items. Therefore, to minimise the loss, banks make the available credits for the consumers completely obsolete.
Impact On Credit Score
In addition to this, closing credit cards or lowering credit card limits is not only making the life of the consumers difficult but also affecting their credit score badly.