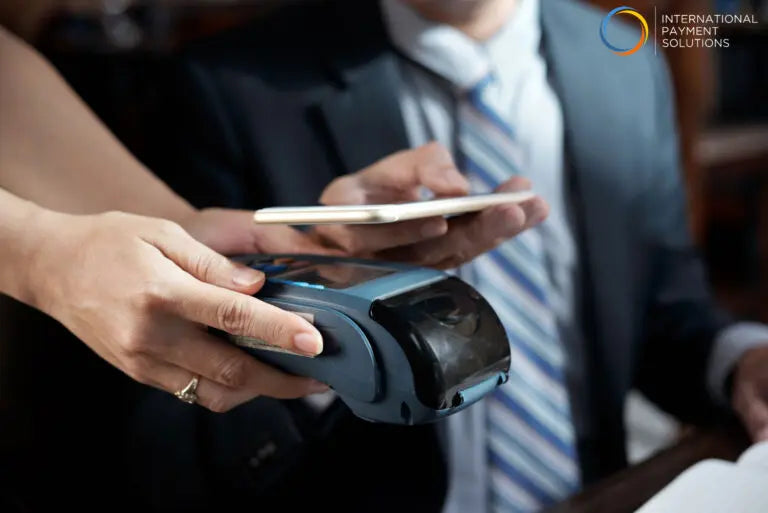 Samsung Is Working On A Smart Samsung Pay Debit Card- Will It Take On Apple Card?
We all have witnessed the success of Apple credit card but, Samsung is going to make it difficult for Apple. Yes, Samsung is working on its virtual as well as physical Samsung Pay smart debit cards. These cards will change the overall shopping experience for the consumers. Through this card, the customers will be able to make transactions online as well as offline.
Samsung launched its Samsung Pay service in 2015 in order to change the mobile payment experience and they have successfully made it.
Samsung Pay is probably the only mobile payment platform that offers in-built magnetic secure transmission technology. This technology is also known as MST. Moreover, it is also equipped with NFC functionality. So, it does not matter whether the POS machine in a retail shop is running on old or latest technology. You will be able to pay anywhere with the help of Samsung Pay. Debit Card are extremely popular.
The introduction of Samsung Pay was a block-buster. Now after five years, they are taking this to the next level.
Sang Ahn, Vice President and Gm of Samsung Pay said. "In 2020, Samsung Pay will be expanding our service from being a rewarding way to shop and pay, to also being a rewarding way to manage money. Over the past year we have been busy developing a mobile-first money management platform. Our vision is to help consumers better manage their money so that they can achieve their dreams and goals".
Well, it is a fact that money management and mobile financial services are playing an impactful role in consumers' daily lives. It is also opening many new possibilities.
Considering this point, Vice President of Samsung Pay said, "As a first step to this broader vision, this summer Samsung in partnership with SoFi will introduce a new Samsung Pay experience with an innovative debit card backed by a cash management account".
Well, the South Korean tech giant, Samsung has not yet disclosed much about their new Virtual debit card. But, it will surely bring a new revolution in the sphere of digital transactions.
In addition to this, Google is also working on its virtual as well as physical smart debit cards.
The card will connect to the Google app and it will "let the users easily monitor purchases, check their balance or lock their account".
Google smart debit card will co-brand with various bank partners such as Stanford Federal Credit Union and CITI.