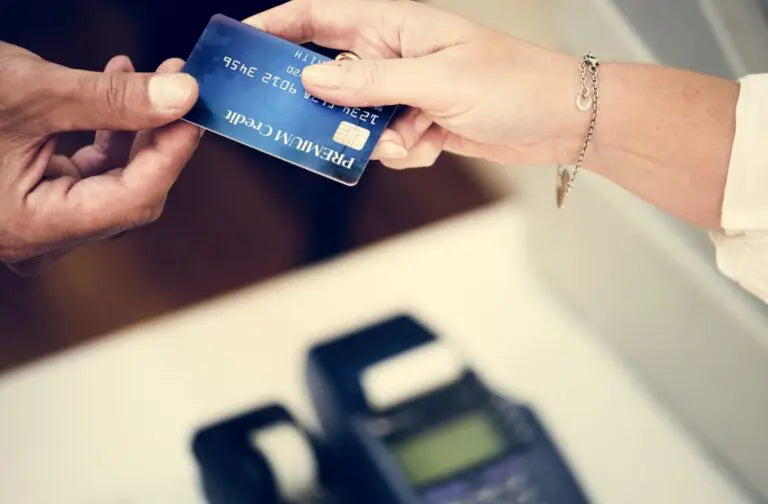 Will Coronavirus Accelerate Credit Card Transactions In Car Sales?
It is a fact that every business is facing huge losses amid COVID-19 as people have lost their jobs, credit card limits are being lowered. But, if we talk about the car sales, the picture is quite better than others.
According to Hannah Elliott, columnist of Bloomberg Luxury, "Though new-vehicle sales are down 47% year-over-year, and rental, commercial, and government fleet purchases have fallen 70% over the same period, too, the auto industry has enjoyed small amount of good news. Average incentive spending reached $4,296 per vehicle in April, according to Cox Automotive, up 7% from March and up 26% year-over-year. Sales of classic cars are booming. Factories across Europe and the U.S. have begun to reopen". Credit card will play a crucial role.
Along with the factories, dealerships also have a plan to reopen. Sascha Glaeser, Director of customer experience and VIP sales at Porsche Beverly Hills said. "We opened again on Friday, and customers are coming into the dealership". He further added, "For me, I'm trying to do everything from home. When I do go in, we have masks on. We try to keep as much distance as possible".
The coronavirus outbreak will surely change the way people buy cars. Hannah Elliott said, "While some changes are temporary, others are most likely permanent". Elliot asked experts from research firm and Bloomberg Automotive Intelligence team regarding this. The answers were quite interesting. However, credit card is the way forward.
Will Social Distancing Kill Car Dealership?
In short, the answer is no. Well, social distancing can change certain things but, it will not kill the car dealership.
Stephanie Brinley said, "We know that consumers will continue to be concerned about social distancing. But what we really see is that there were trends toward making car buying an easier process already happening before we started going into [the pandemic]".
The traditional handshake deal will be dead but on the other side, insurance transactions, online sales and pre-approved financing are likely to grow.
Social distancing is also changing the sales strategy of the car dealers. According to some car dealers, sales representatives get paid for how many cars they sell, not necessarily the value sold.
Jack Gillis, executive director of the Consumer Federation of America, said. "One of the biggest challenges for a consumer when buying a car is matching wits with a seasoned professional in the showroom—this is a person trained to get as much money as they can for each car". He further added, "These are trained negotiators who do this, day in and day out. Consumers are like lambs being led in to slaughter when we go into a showroom".