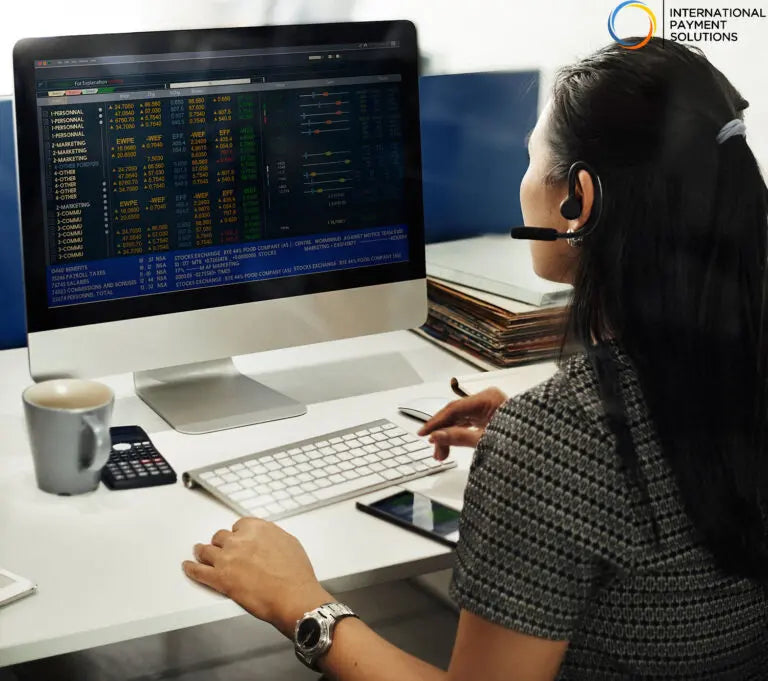 US Credit Card Holders Of JPMorgan Chase & Co. Spent 40% Less Due To Coronavirus
We have been experiencing the deadly impacts of Coronavirus since its arrival. We don't know for how long we will have to put up with it. JPMorgan Chase & Co. which is an American multinational investment bank and financial services has also been affected by the COVID-19.
According to the new report published on Thursday, 14 May 2020, credit card transactions among some U.S. credit cardholders of JPMorgan Chase & Co. fell almost 40% during March and April compared to the last year. The report says that this is happening because Americans are keeping themselves on self-quarantine. In order to protect against the COVID-19.
Due to the impact of COVID-19, the
 

transactions

 

on non-essential goods as well as services such as restaurants, entertainment and retails have been decreased.

According to Diana Farrell, president and chief executive of JPMorgan Chase Institute. This is primarily due to job loss of many Americans and stay-at-home orders put in place by many U.S. states.

Diana Farrell said in a statement. "While surprising, we expect this may change over time as layoffs, furloughs and unemployment insurance further impact families' bank accounts".

According to the latest report, the overall downfall in spending was 8 times greater than the average drop in household credit card spending in the first month of unemployment during regular times.

If we particularly talk about the global outbreak of coronavirus, it basically compelled the governments across the globe to impose lockdown in order to stop the rapid spread of the virus. Well, it is also a fact that such a lockdown is heavily damaging the economic activity.
In the U.S. 32 million people have filed for unemployment benefits since March. In addition to this, the U.S. Federal Reserve warned that the country will see slow economic growth for a long period of time.
The JPMorgan Chase Institute has done a study on the data collected from more than 8 million Chase credit card users for the period from 1st March to 11th April. They have found that credit cardholders who have household incomes of less than %39,000 reduced their spending by 38%. On the other side, credit card users having an income of more than $92,000 reduced their spending by 46%.
The report showed that spending on healthcare and groceries is increased by 20%.
Spending on restaurants fell by 70% and dropped 505 on non-essential things.