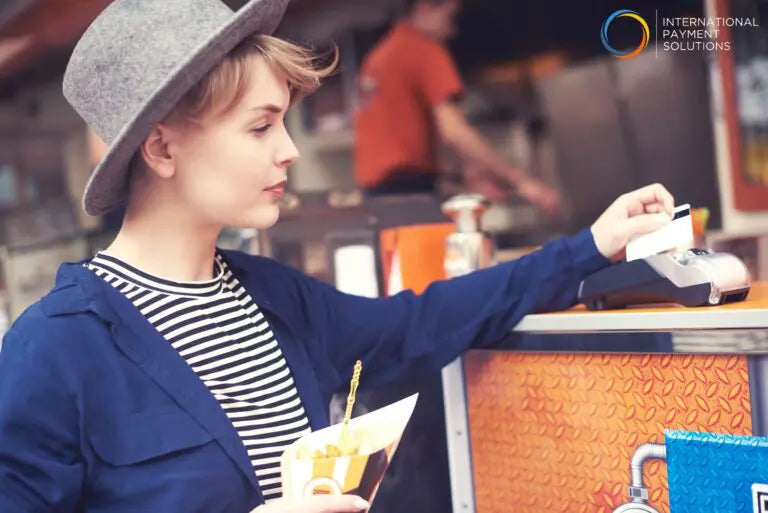 Private, Non-Profits And Government Sectors Teaming Up With Linux Foundation For Enhancing Security And Many More
COVID-19 is flattening the curve of everything. But, it cannot stop the growth of technology and The Linux Foundation is the perfect example of this. Yes. It is a non-profit organization that has enabled mass innovation through open source. The company has recently announced that it is going to host ToIP. Otherwise known as Trust over IP Foundation. Which is a kind of independent project enabling trustworthy exchange as well as verification of data between any two individual parties on the internet.
It does not matter whether you are an owner of a merchant processing company or a retail merchant, you must need a robust and common standard through which you can provide your customers or other businesses an ultimate security. Well, the ToIP Foundation is doing the same thing; it will provide such a standard that will provide your businesses as well as people an ultimate confidence. They will believe that data is coming from a trusted source. Moreover, it allows you to connect, innovate and interact at a scale and speed which was not possible in the past.
Sector-specific experts from various leading organizations are developing the ToIP Foundation. If we talk about the founding steering members, they are Accenture, Cloudocracy, BrightHive, CULedger, Continuum Loop, Finicity, IBM Security, Futurewei Technologies, MasterCard, Lumedic, MITRE and many more. Linux Foundation is taking a giant leap in technology.
The contributing members are DIDx, The Human Colossus Foundation, Northern Block, TNO, University of Arkansas, Marist College and many more.
In a complicated enterprise environment that requires Artificial Intelligence, Edge Computing, Internet of Things and many more. It is very difficult for businesses to manage as well as protect data and digital assets.
But, ToIP is indicating opportunities and innovation such as the adoption of new service. Digital identity that can provide an adequate amount of support to humanity.
The ToIP Foundation will use a digital trust to deal with the major issues. Along with it, it will allow businesses, governments and consumers to protect various forms of identity online.
Jim Zemlin, executive director at the Linux Foundation said. "The ToIP Foundation has the promise to provide the digital trust layer that was missing in the original design of the Internet. To trigger a new era of human possibility". He further said. "The combination of open standards and protocols, pan-industry collaboration and our neutral governance structure will support this new category of digital identity and verifiable data exchange". Linux Foundation is paving the way for a new tomorrow.