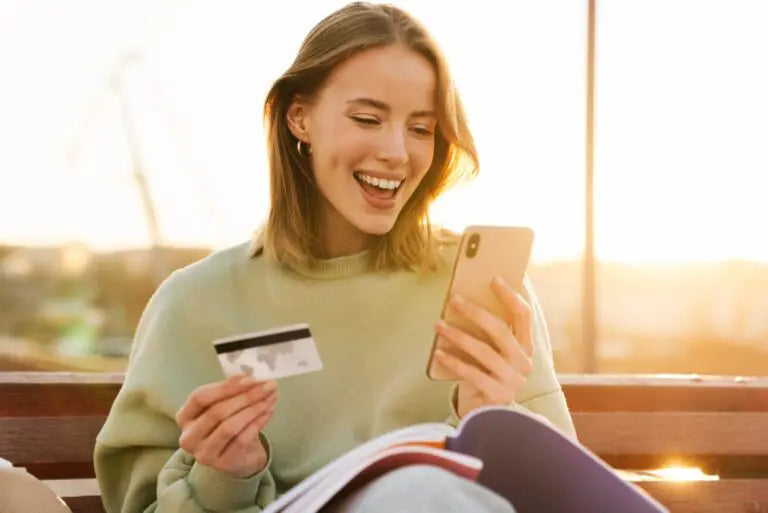 People Are Getting Confused Between Credit Card Network And Card Issuer- Here Is The Difference
Considering the present situation where maintain social distance has become very important, consumers are getting confused between credit card network and card issuers. Recently, American government sent $1200 stimulus check in the form of Visa debit card. But, the people threw them away mistakenly. Therefore, they are now asking the card issuer to replace the card. Well, the card was issued by Meta Bank. Surprisingly, many Americans did not hear the name of this bank before this.
Therefore, CNBC has elaborated the difference between credit card network and credit card issuer.
Card Network
The foremost role of a credit card network is to facilitate transactions between card issuers and merchants. Card networks create virtual payment infrastructures and charge merchants interchange fees for processing consumers' credit or debit card transactions.
If we talk about the four major card networks, they are-Visa, MasterCard, American Express and Discover. Out of these four networks, two are also card issuers — Amex and Discover. When it comes to transaction, it is the card networks that determine where cardholders can make transactions with their cards.
According to the Nilson Report, "The major card networks have reached similar acceptance rates: Visa and MasterCard are accepted at 10.7 million U.S. locations while Amex and Discover are accepted at 10.6 million U.S. locations at the end of 2019".
Card networks have partnerships across numerous industries such as transportation, dining, entertainment and travel. Therefore, card holders get certain offers while making transactions in these sectors.
Credit Card Issuers
Card issuers are generally are the financial institutions that provide the limits and cards to the consumers. Card issuers manage numerous features of cards, from the application and approval process to distributing cards. They also set the terms and benefits.
Card issuers also determine how much credit to extend to you and have the final decision on whether a transaction you make is approved or denied.
Some major credit card issuers are American Express, Bank of America, Chase, Citi, Capital One, U.S. Bank, Discover and many more.
Credit Card Network And Issuers Work Together
Both credit card network and issuers work together to complete the transaction. Here is the process:
Customer swipe the card at checkout

The

 

merchant

 

sends the transaction to card network

Card network sends the transaction details to the card issuer

Now, card issuer will review the transaction. The issuer can either accept or deny the transaction.

The issuer will send the information regarding this t the

 

card network

Card network sends the information to the merchant.

Thus, card issuers and network complete the transaction
Start accepting credit card online and/or in your store today!

 

, Fill out the below form for a free consultation, we will get back to you shortly: