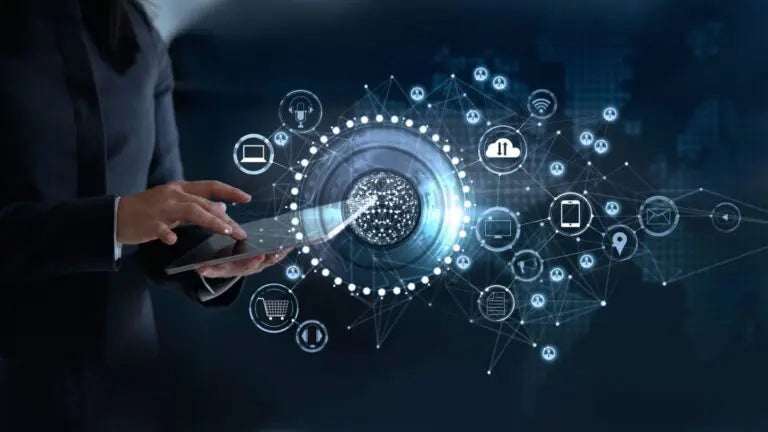 Malaysia Compelling Tech Giants To Pay Media Outlets; Is It Similar To Australia?
A senator has said that Malaysia must consider compelling the companies who are considered as the tech giants in the field of technology such as Facebook and Google for paying the media outlets for their news content. Well, it is quite similar to what Australia has done. They had already decided to compel Facebook and Google to pay the media outlets for sharing news content.
Liew Chin Tong, Former Deputy Defence Minister of Malaysia. He has also mentioned this fact on his Facebook page on Thursday, 23rd April.
"This is something Malaysia should consider"
He further said, "We should make Google and Facebook pay. This should be done so that independent media outlets- not paid for by public purse. Or big commercial interests- can produce great content for society with sustained sources of income."
"This will open up a whole new front where public debates and disclosure can flourish further."
The Former Deputy Defence Minister also said. "As we encourage a broader space for the contestation of ideas, hopefully, we will empower more Malaysians to play a larger role in our democratic process."
It is a fact that with the advancement of technology, the number of mobile payments and online transactions has increased. Well, online news portals are not an exception; the traffic on these sites is rapidly increased. This is happening as people nowadays consume more news online. Moreover, daily papers have become difficult to sustain over time. This might be another reason behind the success of the online news portal.
Liew Chin Tong knows it very well and therefore, he said. "They are not as quick and as instant as online news. Yet it is not easy to pack them with deep analysis."
The print publication of Edge Financial Daily was halted after a 13-year run on 21st April, Tuesday. Datuk Ho Kay Tat, chief executive officer of The Edge Financial Daily cited that the impact of COVID-19 and the increasing popularity of digital news were the main reasons behind it.
Bloomberg on 21st April reported that the government of Australia will force the tech giants Facebook and Google to pay the media companies for publishing their news.
The foremost objective behind this is to maintain a sweet balance between the traditional media outlets and the tech giants.
In addition to this, Australia has also launched a contact-tracing mobile application to combat the coronavirus outbreak on 26th April.