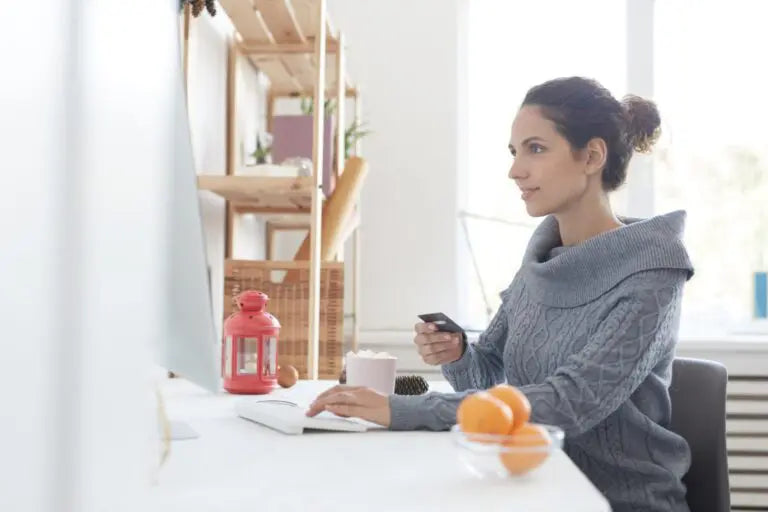 New Online Payment System For Utility Bills Has Been Launched By The City Of Bend
People have been giving more preference to online transaction systems since the arrival of COVID-19. Considering the present situation, the City of Bend launched the Invoice Cloud online payment system for utility bills.
But, COVID-19 is not the real reason behind this launch. This
 

new system

 

is an expedited replacement of the Click2Gov system that may have been the target of a potential data security incident in late 2019.
Data Security Incident
According to a report published in bendoregon.gov. "The City of Bend know that a potential data security incident may have compromised the payment card information of some City utility customers. Who made one-time utility bill payments. Or enrolled in autopay using a credit or debit card between August 30, 2019, and October 14, 2019".
According to the report, "The data that may have been affected could include the cardholder's name, card billing address, card number, card type, card security code and card expiration date. Other personal information such as Social Security numbers or government-issued identification numbers were not affected by this incident. The City of Bend does not collect that information for utility billing purposes".
Government said. "City utility customers who signed up for autopay by credit/debit card or bank drafts before August 30, 2019 or after October 14, 2019, and customers who paid in person or by check, are not affected".
"The City has worked with CentralSquare to remove the malicious code from Click2Gov. To ensure that this incident is not ongoing and has implemented additional security measures to help mitigate future risk. This incident involved Click2Gov's software. It was not due to a vulnerability of the City's infrastructure, systems, or security".
New Invoice Cloud Online Payment System
The new online payment system offers convenient, easy and safe ways for the City of Bend customers to pay utility bills online or via text. The new system allows the customers to
Go

 

Paperless

 

to reduce paper waste and clutter.

Pay by Text to receive notifications about bills and pay via text message.

Set AutoPay to pay the balance of a utility bill on the due date.

View bills and/or make a payment from anywhere with internet access.
Customers can also pay by drop-box, mail or phone. In order to ensure security as well as safety, payment information from the old online payment system will not become available in the new system. Customers need to visit here to register their accounts. This will definately prove to be a great initiative for the people.