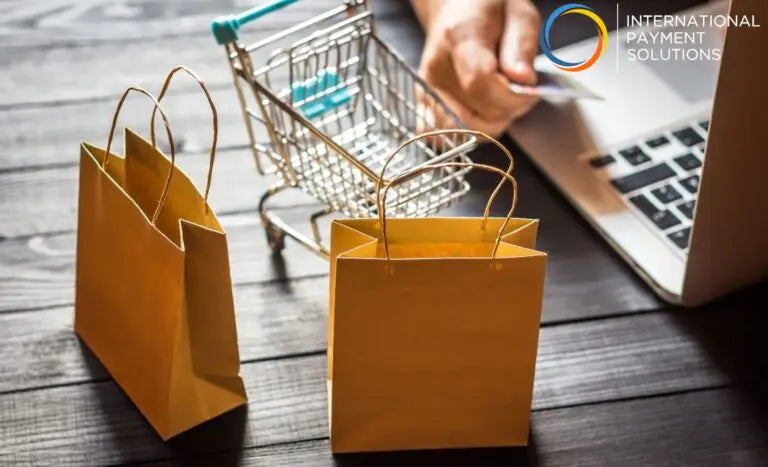 Merchants Have To Sell Products Online- Jeff Neuville, Director Of Small Business Centre Speaks Out
Small business need to go online. Businesses are down, no more offline transactions and people are living an isolated life. Well, these are the current scenarios and COVID-19 is the one and only reason behind this. But, things have to change and therefore, businesses are starting to reopen in the United States.
We cannot deny the fact that there will be a huge difference. Between being able to open and having a huge customer base that is ready to venture back into the shopping jungle.
Jeff Neuville, director of the Small Business Centre at CVCC said. "Some people are chomping at the bit to get out of the house. But there are still many who are wary about putting themselves in situations that could increase their risk of being exposed to COVID-19. For many small retailers it's time — maybe past time — to be selling products online".
It is a fact that after this pandemic, lifestyles will be changed and online payment as well as contactless transactions will be the options left for the consumers. Therefore, to deal with these things, merchants have to bring their business online. Small business owners can make their own online stores using any e-commerce platform.
Neuville made a comment in this regard. "You can consider creating your own online store using one of the many e-commerce platforms that are available. Popular platforms include Shopify, Big Commerce and Wix, which start around $30 or less per month for basic plans, usually with a free trial period. These are typically "drop and drag," allowing you to create a shop with a theme, do some customizing, and upload photos of your products".
E-commerce platforms come with endless benefits and merchants will have options to accept
 

credit card

 

payments. Moreover, they will be able to use many payment tools such as Square, PayPal and many more. These platforms also allow the merchants to collect state sales tax and charge shipping fees. In addition to this, drop-down menus make it easier to use for the merchants.

Neuville further added. "Don't want to create your own online store but still want to expand your opportunity to move products? Amazon and Etsy are well-known online marketplaces, and there are many more. Amazon is the big one and can be scary, but it's where consumers go to buy. Small businesses can create an individual account to sell on Amazon, which costs 99 cents per unit sale, or they can go with Amazon's professional plan for $40 per month".