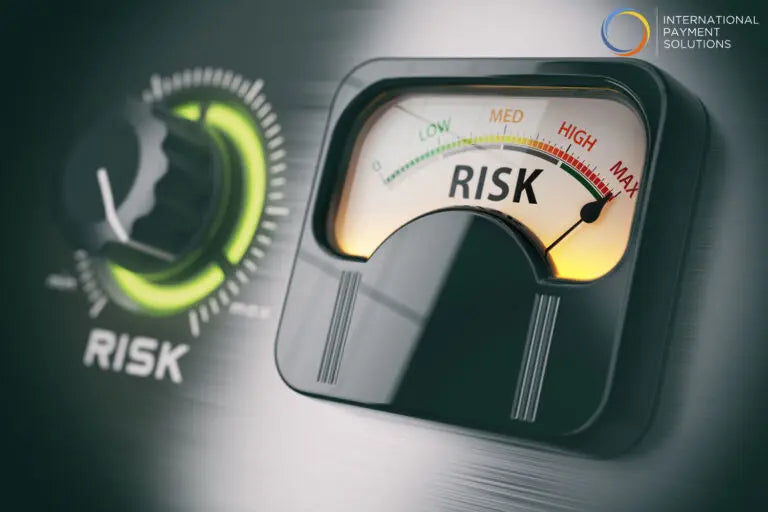 Lexington Retail Business Is Going Down Amid COVID-19
Lexington Retail Business Is Going Down Amid COVID-19. If we talk about the boutique scene in Lexington, Monkee's of Lexington will definitely come to our mind. It has gained a huge success because of its outstanding service. Therefore, it has been considered as an inextricable part of this industry for a decade. But, the impact of COVID-19 is changing the scenario which the owner does not want.
Sarah Woodworth, the owner of Monkee's of Lexington said that she closed the door of her shops at Louisville and Lexington. Although it is a very detrimental step, she is compelled to do this observing the current situation.
She said, "As Kentucky stores, Keeneland and Derby makeup, most of my year. So they are bigger for us than Christmas". She further explained. "So, knowing what I had on order to come in for this the financial loss, but also knowing that I was not going to have customers walking through the door to purchase what I did have on the floor was terrifying".
Yes, it is a fact that the
 

transaction

 

of non-essential things is going down and it is really a bad period for some

 

merchants. Lexington Retail Business Is Going Down Amid COVID-19.

However, the owner is trying her best. According to a recent report, business owners can apply for Paycheck Protection Program otherwise known as PPP and Small Business Administration or SBA loans. Well, the owner applied for both.

The owner is of the opinion that she got the PPP loan within a week but, she has been waiting for the SBA loan for almost five weeks.

She added, "Absolutely no confidence that we were going to get anything. And so, you know, being knowing what I had coming in on the books. I just had to start cancelling orders. Which is, you know, really difficult to do. This is because I  know in doing that I am also hurting that company who's scared to death about what's going on so it's- it's a trickle-down effect".

The budget is very tight and she said that she could survive for the next few weeks. However, her words clearly indicated that she is worried about the future.

Woodworth said. "Letting the managers in Louisville know that I was going to have to furlough them, was one of the toughest days of my life. It was heart-breaking to me. This is because I did not want my issues to affect them. But it did come down to a point where we just, we could not sustain it any further".

In addition to this, they are planning to re-open their stores for selling hand sanitizers and masks.