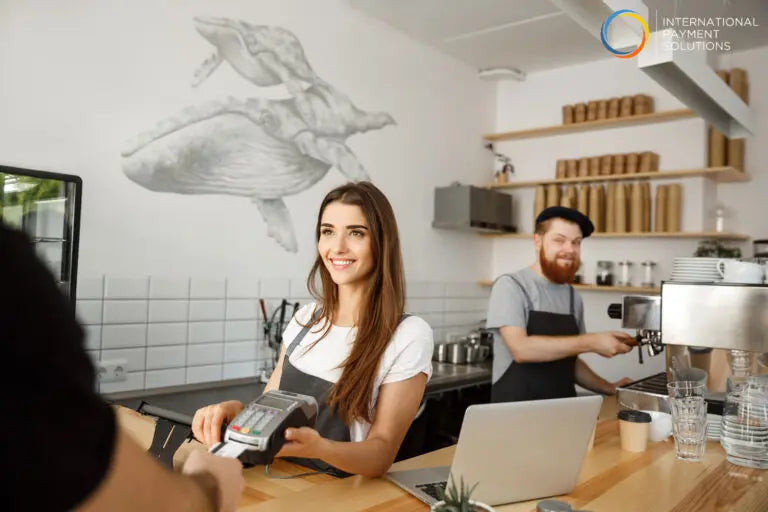 Sticky.Io Shows Huge Growth In Online Transaction
Sticky.io which is a leading e-commerce platform provider reveals that there is a 36% increase in online transactions.
Sticky.io is one of the leading e-commerce platform providers for recurring billing as well as order management. According to this platform, there is a 365 spike in overall online transaction in the past 30 days. Well, the coronavirus outbreak is playing an impactful role behind this. People are on self-quarantine, offline markets are closed and therefore, online shopping is the only option left for them.
However, direct-to-consumer businesses are also facing several problems in this critical situation. But, health, beauty and wellness sectors are at a very firm position.
A report published by eMarketer has revealed that US consumers are giving more preference to online transaction shopping in order to avoid brick-and-mortar. The study conducted by Bizrate Insights shows that food, beverage and health product purchases have sharpened the curve of online shopping.
On the other side, the digital purchasing of cloth, shoes and other accessories is decreased by 4%. Well, this is quite obvious as consumers are on self-quarantine and it means that they living indoors where clothing does not play an important role. Instead of it, they are purchasing groceries and other essential things.
Online payment
 

for health and pharmaceutical products is increased by 6%. As a matter of fact, people have started working from home and this is why they need office setup at home. As a result, the purchase of digital office equipment is increased by 4%.

Brian Bogosian, CEO and President of sticky.io said. "Our data shows that online transaction spending is not only steady. But is growing at an accelerated rate, particularly our clients in the health and wellness categories". He further added, "Consumers are increasingly shopping online to replace what was historically accomplished in-store, and our platform is supporting our client's success in meeting this growing demand".

Sticky.io has made a brief breakdown of the transaction volume:
The overall transaction volume is increased by 36.1%

Revenue growth is increased by 62%

AOV is increased by 9.3%

Health as well as wellness category transaction volume is increased by 79%

Beauty category transaction volume is increased by 17.7%
Bogosian said. "Our digitally native merchants are well ahead of the curve. While many brands have had to re-strategize and pivot their e-commerce online transaction operations". He also said. "The DTC category remains strong, and we are in a unique position to help our clients benefit in this new environment".