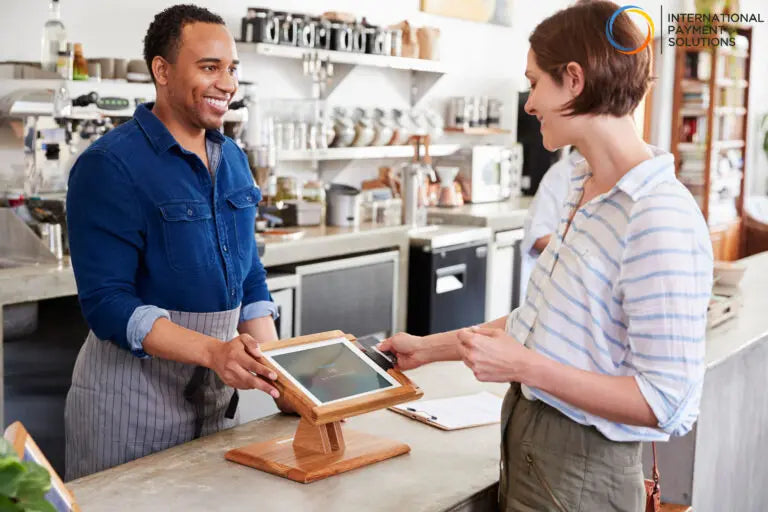 Leon's Furniture Honouring The Efforts Of Frontline Workers
Leon's which is Canada's one of the leading furniture stores has launched a new initiative for honoring the efforts of the frontline workers. Well, it is a kind of promotion where they are not only honoring the frontline workers but also promoting the local businesses.
Leon's has been offering various $50 gift cards to the local frontline workers every 7 days for the past three weeks in partnership with local businesses. However, Leon's branch in Medicine Hat has started a new promotion. Where they have given an allowance to the Hatters to nominate a frontline worker in the community. Leon's will provide one gift card to the nominee. Where the local business of the week will give another gift card to the nominator.
Trina Towner, Leon's manager said. "I think it is important that we just give back to the community. What better way than to help support a local business and give to someone working the front lines". She further added. "We just felt it was important that we reward those frontline workers. Whether you work at Walmart, whether you work in the hospital or drive a city bus. All the people who are out there every day, putting themselves at risk in these crazy times".
Towner added that she chose a salon this week for offering "a little pampering" to the deserving nominee.
"We started with a couple of restaurants because we thought, people are staying at home and maybe they are getting tired of cooking". Towner further added, "Then we thought about some other things that are out there. We are still looking for some new ones as well. We have been in contact with some other businesses; I will not say which ones yet, but the hair salon actually approached us". Frontline workers played a crucial role.
Towner also expressed her excitement after seeing the huge response from the community.
"Wonderful to see the response from the community and how they support this and have so many people they know working on the front lines who they want to bless a little bit with something. It is not a lot, but it is something. It is just kind of a nice way to say thank you for being out there and working through this".
Towner also said that she might expand this contest in order to include everyone in future weeks.
In addition to this, merchants of furniture stores are happy as these stores will be re-opened under Stage 1 of the provincial government's relaunch plan. All there are efforts of the frontline workers.