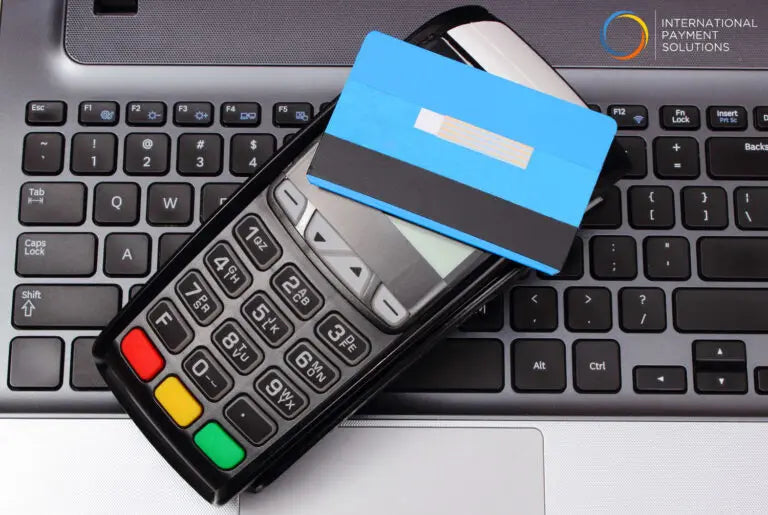 Good News For Chase Credit Cardholder- They Can Earn Up To 5 Points Per Dollar On Groceries
This COVID-19 has made everyone sad but, if you have a Chase credit card such as Sapphire Preferred, you are surely going to get the taste of good news.
Chase announced that several of its cards are giving 5x rewards points for the transactions made on groceries throughout May and June. Along with it, more than a dozen credit cards that are co-branded with Chase are offering 3x points.
Well, if you are not a Chase Credit user, this will probably be the perfect time for you to sign up for a new one
According to chase, cardholders will earn up to $1,500 per month. Well, it indicates that c card eligible for 5x rewards points can give you 7,500 points on groceries and you can get up to 15,000 Chase Ultimate Rewards points by the end of June.
On the other side, if you are eligible for earning 3x points, you can earn up to 9,000 points by the end of June.
In addition to this, no fee is required for activating this offer. Cardholders will start getting rewards automatically as well as immediately.
Chase Credit cards that are offering 5x rewards points are as follows:
Chase Credit Sapphire Reserve

New United Club Infinite Card

United Presidential Plus
Credit cards is offering 3x reward points:
Chase Sapphire Preferred Card

British Airways Visa Signature Card

The World of Hyatt Credit Card

Aer Lingus Visa Signature Credit Card

Disney Premier Visa

Hyatt Credit Card

Iberia Visa Signature Card

Southwest Rapid Rewards Plus Credit Card

United Explorer Chase Card

Southwest Rapid Rewards Priority Chase Credit Card
Well, there are many more offering 3x reward points but, most of them are not open to new applicants such as IHG Rewards Club Traveller Credit Card, United Mileage Plus, and many more.
The list do not have Chase Freedom. Well, it does not mean that such cardholders will not get anything. Rather, they will get 5x reward points spending on fitness clubs, streaming services, and gyms. Along with these, grocery is also included in this list.
If you have both Chase credit Sapphire Reserve and Chase Freedom, you can maximize the earning.
Considering the present situation, it can be said Chase Ultimate Rewards points are incredibly valuable.
In a nutshell, Chase has taken a good step for its customer as people are spending a lot on groceries amid Coronavirus Outbreak.