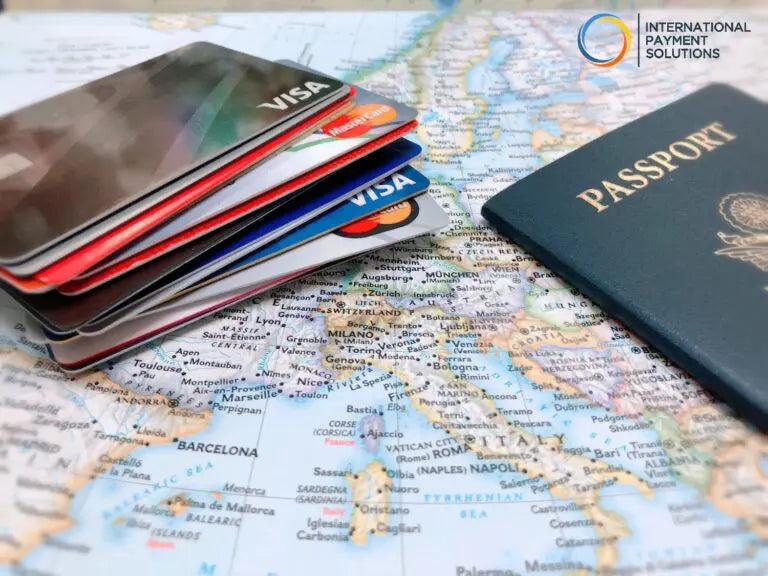 How To Avoid Getting Chargeback
If you are into catering a verified merchant service to ensemble customers. From a diverse range of demographics, then there is every need for you to be wary of a situation like getting a chargeback. Don't ever take it lightly. Rather, consider it as a predicament that can literally erode into the very essence of the business that you own and run, putting in a lot of hard work into it.
In a situation of a chargeback, a customer might claim that he or she has been incorrectly or immorally charged. Customers have legal rights to file a case in such a scenario and they can literally take the matter to the law. Under such disturbing and grievous circumstances, it's indeed a mandate for you to master the tactics of chargeback fraud prevention.
If the claim is proven right, then the retailer or the merchant is supposed to compensate for the losses, proclaimed by the customer. It is indeed an agonizing pressure to any merchant. It was found in research conducted in 2016 that the e-commerce business industry had to endure an alarming diminution of $6.7 billion only as an upshot of the cases of chargeback which were filed.
Let's not fret about it and feel panicked. Rather, let's figure out how you can retaliate against such a situation and avoid getting chargeback. But, first, you should understand the predicament well.
What's a chargeback after all? 
Technically speaking, you should treat a chargeback as something like a transaction reversal. Customers deem this system as a valued mode of consumer protection. From the customer's point of view. It's like an essential means of retaliation in case they fall prey to any fraudulent action while they intend to go on with an online transaction.
However, every rule and system has its loopholes. The system of chargeback has been devised keeping the customer's right protection aspects in mind. What's intimidating is that devious individuals might use this system as a tactic to dupe honest businessmen as well. This is why you need to develop a strong understanding of the thing and save yourself from such malicious attempts.
How are you going to take a protective stance against a chargeback?
Now, the predicament which you can face in the form of a chargeback is indeed grave. However, there's no need for despair. There is strong evidence to suggest that you can stage a sturdy resistance against such legal cases. If you make your moves in a conscious manner and prevent a chargeback. Here in this segment of the post. You will cast your gaze at a few legitimate ways which will prove to be an essential ploy. A boon in terms of getting the predicament of chargebacks settled.
The very first thing you should do is to come up with crystal clear descriptions or statements of payment after a sales option or a deal gets closed.

You will need to understand what fraudulent means could be exercised by a party with which you are trying to finalize a deal. You need to ensure that you are pretty clear about the loopholes which might be pointed out later on.

It is really important that you get each and every transaction validated. At the same time, keep a good record of the transactions you are making with your customers.

In case, you find one of the customers raising a complaint or a query about a product or service. You should really be prompt in ensuring a strategic and befitting response. It is a mandate as in most cases you might be able to save such a situation taking any worst turn.

If you represent an e-commerce website, then you will have to do extra shifts in streamlining all the product descriptions that would be on display on your website. Keep updating them so that they can't be called in question.

You can also resort to a smart move, which is AVS. To ensure that you are not dealing with individuals who are questionable. You should always keep AVS handy. AVS stands for address verification system. It is evidently a fantastic way to decide whether you should be on a particular deal or not. When you are pretty close to finalizing a sale, you should run the diagnostic of the individual through AVS. You should finalize the deal with the confidence. Only when you have got a positive vibe about the person after the AVS results are in front of you.
Be sure to keep a close tab on the facets which we have brought up here in the periphery of this post. You should put your judgment and discretion to work before you prop up an action step. If you are in need of any practical suggestion or help in avoiding chargeback, then you will always find International Payment Solutions as your trusted ally. We are always there for you to ensure a smooth edge in every financial transaction that you need to carry out.