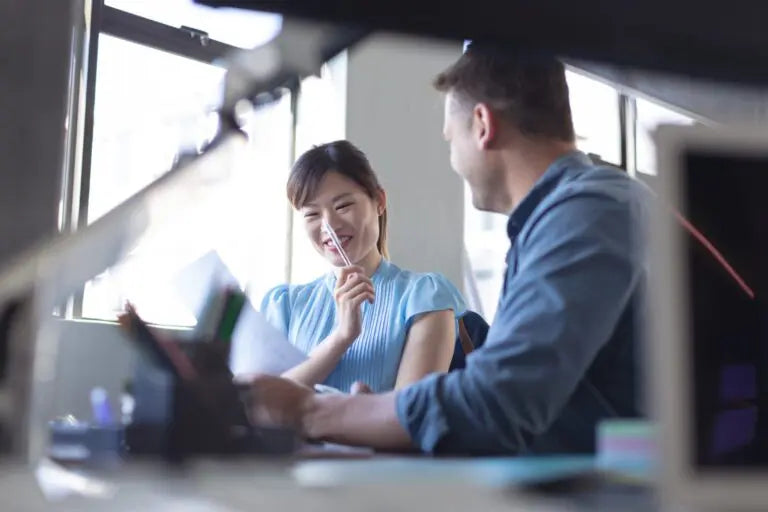 JCB, An International Credit Card Brand Chooses FIS For Cross-Border QR-Code Payments
Payment transaction ecosystem is changing. Consumers are giving more preference to contactless transaction such as QR-code payments and many more after the arrival of COVID-19. The Worldpay from FIS 2020 Global Payments Report found that. Digital wallets now account for 58 percent of regional e-commerce purchases. By 2023 they will almost reach 70 percent.
JCB that is an international credit card brand was looking for a technology provider so that it can fulfil the increasing demand for QR code payment system among the consumers. JCB chose FIS because of its global footprint, deep network of local acquiring licenses, and for the advanced capabilities of FIS' Payments One switching and acquiring services platform.
FIS that is a global leader in financial services technology announced that. JCB has selected the Payments One Switching and acquiring services of FIS in order to enable cross-border QR-code payments.
The Payments One switching and acquiring services from FIS is highly customizable. It can accept almost all types of payments. With this new payment method integrated into the platform. FIS partner banks can quickly and easily enable JCB QR-Code Payment for their client base.
The company, JCB entered a card reciprocal agreement with the Discover network. Now we will be using JCB in any place where Discover is used. Therefore, Canadian merchant who accepts American Express, can accept JCB payments. And, Canadian merchant will be able to accept JCB QR-code payments in future.
JCB plans to first use the Payments One switching and acquiring services platform to handle QR-code payments between Vietnam and Thailand.
Kenta Seya, Executive Vice President, Global Network Implementation Department at JCB Co., Ltd. said. "Improving the customer experience across the market is our number one goal". He further added. "By creating a cross-border solution, we look forward to creating a more consistent experience for JCB card members. Ss they travel, allowing them to pay using their preferred method, no matter where they go. Working with FIS will give us the broad reach to their partner banks globally to achieve the goal".
Mahesh Ramamoorthy, Managing Director, Banking Solutions, FIS said, "By integrating QR-code payments for JCB cardholders through our Payments One switching and acquiring services platform, our partner banks will now have a way to deliver QR-code based payments faster than before".
FIS' Payments One switching and acquiring services platform is one of the most efficient payment processing solutions for credit card, debit card, multicurrency prepaid, virtual card, digital wallets, loyalty programs and other value-added services.
Start accepting credit card online and/or in your store today!

 

, Fill out the below form for a free consultation, we will get back to you shortly: