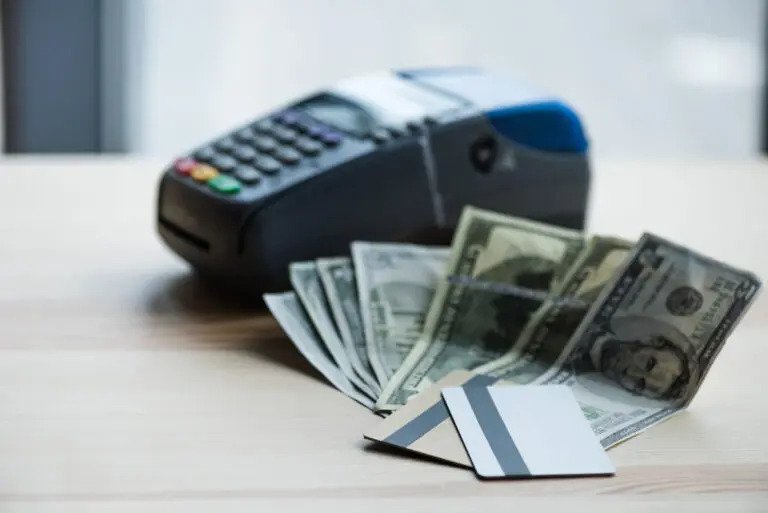 How Different Credit Card Machines Helping The Businessmen
Credit card machines are playing an important role in the diverse ecosystem of the online business. The merchants are now accepting online payments and therefore, they need advanced payment terminals to survive in this technologically advanced period. Customers are not giving importance to cash modes. Therefore, they are carrying cards and mobile wallets so that they can complete the transaction in cashless modes. If you see the present situation, the customers are not leaving their houses. The merchants cannot accept payments through cash mode. In this difficult situation, customers are using online transaction modes. So, if the merchants are not using the different types of credit card machines, they will not be able to continue the cash flow. The customers will not get any reliable option to make payments.
Credit Card Machines
Credit card machines are a kind of payment machines. Yes, these machines allow the merchants to accept debit cards, credit cards and mobile wallet payments. Moreover, these terminals are portable and therefore, merchants can use them anywhere to continue the cash flow in their business. In this crazy situation, people are not coming to stores. But, the merchants have the option to reach out to the customers through online marketplaces. They can knock on their doors virtually and the customers can actually make payments sitting at their homes. These credit card machines will help the merchants to accept payments online. They can take their business to an elevated stage with the help of credit card machines.
Advantage Of Using Credit Card Machines
Credit card machines are something that is making the business operation more convenient for the merchants. From accepting payments to sending invoices- everything becomes easier, safer and faster. We at the large house of International Payment Solutions understand what customers and merchants are looking for. We know that this advanced payment equipment will actually make the entire online business operation easier for the merchants. Moreover, the customers will experience smoothness while making the transaction. Keeping these points in mind, we have added some advantages of using credit card machines here. So, don't skip the following points:
Increase The Cash Flow
Increasing the cash flow in the business is something that every merchant wants. Well, advanced credit card machines can actually help digital businessmen to achieve this. The customers will get the option to make payments online in this crazy situation if you have these machines. Therefore, there will not be any sort of interruption in your business. You will receive money from the customers. In the end, you will see a rise in the cash flow of the business.
Enhance The Customer Base
Well, customers are getting options to make payments. Amid this situation, why they will not look for any other shop. Moreover, they will invite the persons living in the personal circle to your business. When customers get a good experience from your business, they feel happy. They want to share this happiness with their friends and families. They also want to give the same experience to them. Therefore, they verbally promote your business in the personal networks. As a result, you will get new customers. They will also do the same. Thus, this chain will continue and in the end, you will achieve a concrete customer base in your business.
Different Types Of Credit Card Machines
International Payment Solutions offer different types of credit card machines. Look at the following points to know more about it.
Clover Flex Payment Terminal
Clover Flex Payment Terminal is a kind of compact payment machine. It is something that you can take anywhere. Moreover, it is android based payment machine and it can give you a lot of options. It comes up with a built-in printer and therefore, the customers will get invoices instantly.
Clover Mini Payment Equipment
Clover Mini payment equipment is a kind of advanced credit card machine. It is compact in size and you can integrate it with the existing payment system. You can easily receive orders and along with it, you can start a loyalty program with the help of this. Moreover, the merchants can accept various forms of online payments from the customers.
Not An IPS Merchant?
If you want to run your business successfully in this cashless era, you need the helping hands of the payment processors. International Payment Solutions is a well-known payment processor that has been assisting online merchants for years. These online platforms can give you 24 x 7 support. Yes, the advanced account manager will give you all the solutions. Moreover, IPS gives preference to customer satisfaction and so, this payment processor will take care of all the online payments. The merchants can fully focus on their business operations. Apart from these, credit card machines from IPS can automatically store the information of the customers. Thus, IPS adds more value to each online transaction. So, what are you thinking? Join International Payment Solutions today.
Start accepting credit card online and/or in your store today!

 

, Fill out the below form for a free consultation, we will get back to you shortly: