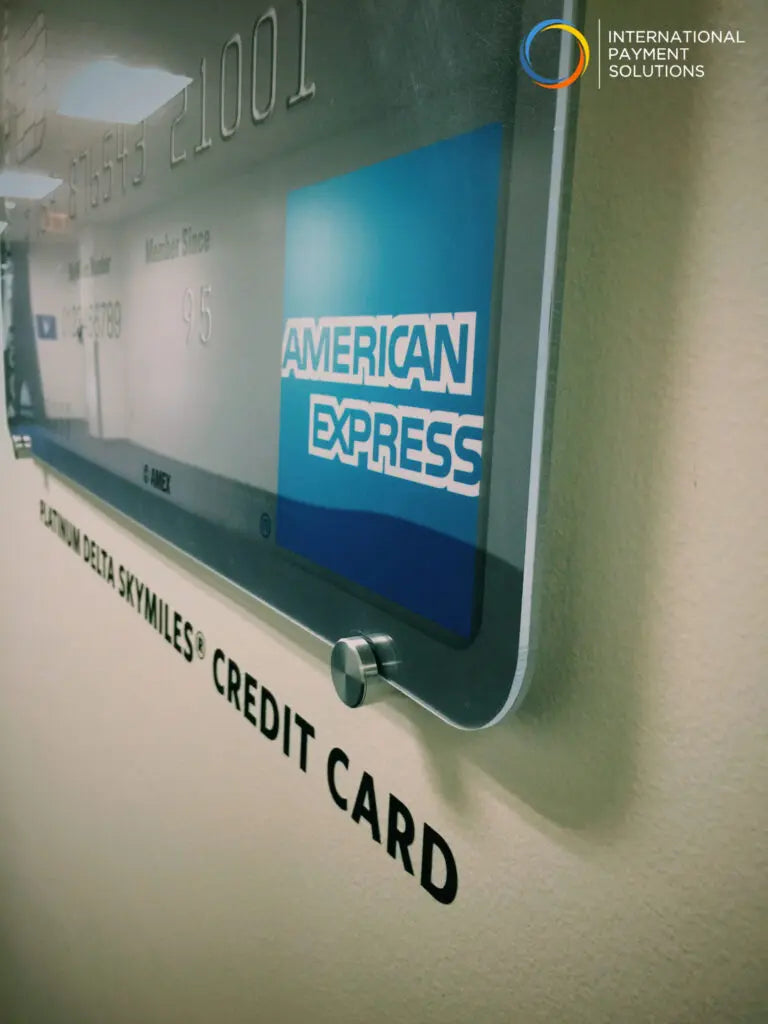 American Express Interchange Reimbursement Fees In Canada
The processing of the American Express card is something of a dilemma for several users, especially from the merchant service communities. By all means, there are some specific causes which play a quintessential role in triggering the discomfiture. Mastercards and Visa cards are open networks and any user can get these cards with ease. But, American Express or Amex is a closed network where the issuers provide cards as well as provides dealers unique processes for accepting those payments.
 Specific network arrangement
As it has a closed network arrangement, Amex has plenty of rules and regulations over how the dealers have to repay at the time of accepting card payments. With the help of these rules and regulations, it receives a higher rate from the merchants who prefer to use Amex as their payment method.
But still, it doesn't have complete control over all the merchants. Some of the largest merchant account holders are only able to receive with MasterCard and Visa. But, they also set their own profit by doing that. Additionally, there are some differences in the planning scheme than the other networks as these types of cards have no bearing on the rate of processing.
With MasterCard and Visa, the cost of the commercial or rewards cards is more to process than usual credit or debit cards. It doesn't happen with the Amex cards. But, there is a major role of large merchants or industries that intend to accept payment in Canada. The reputation of these cards in some of those large companies also leads to extensive charges for the dealers.
In this article, we are going to discuss the interchange reimbursement charges in Canada. It will help you understand what exactly accepting an American Express card will cost you. So, you can have a look at the section discussed below.
 Know the Cost to Accept Payments from American Express Cards
Accepting Amex is quite difficult for merchants due to its expensive rate. But nowadays, American Express has made the cost quite affordable, particularly for the small merchants. Amex makes up a vital part of trade value in some specific businesses, including restaurants, entertainments, and travel. So, if you are operating in one of these sectors, then considering the American Express card for the payments can be beneficial for you.
There are two simplest ways that can help you accept credit card payments through American Express cards. The first is by using the OptBlue program and the other is by a direct agreement.
 OptBlue: It is a program that allows the issuers to accept the payments by the American Express cards through their merchant services providers. Usually, American Express provides commercial rates to its customers. Issuers do their own profit as they do with MasterCard and Visa card and offer the acceptance of American Express cards as a part of their services. This eventually converts as a cheaper charge for the merchants and helps in creating competition. It means that there is no fixed amount of charge. So, anyone can charge higher than others.

 Direct Agreement:

 

If you are a small businessman, then OptBlue can be an ultimate option for you. But, after clearing the amount of $1 million within a year of Amex transactions, you will have to sign a separate. You have to make a direct agreement with American Express, not with any issuers. American Express deals with this directly as it is a closed network. Amex has complete control over this payment service. If you don't want to sign a direct agreement with them, then you will be unable to accept payments through American Express cards.
 What are American Express Processing rates and Interchange Fees? 
Do you want to know what is the usual rate of Amex? Here are some examples of wholesale rates. You can have a look at the rates given below:
Restaurants: 
Tickets Above $150: 2.75% + $0.10
Tickets Under $25: 1.85% + $0.10
Tickets $25-$150: 2.45% + $0.10
Lodging or Hotels: 
Tickets Above $1,000: 3% + $0.10
Tickets Under $100: 2.25% + $0.10
Tickets $100-$1,000: 2.6% + $0.10
Retail: 
Tickets Above $1,000: 2.4% + $0.10
Tickets Under $75: 1.6% + $0.10
Tickets $75-$1,000: 1.95% + $0.10
However, the wholesale rates and the profits of the issuers are not only the charges that you are worried about. There are some supplementary charges that you also will have to consider. They are:
Network Charge (0.15%): Taken on all transactions through American Express cards. This is the same fees as the MasterCard and Visa network.
Cross-border Charge (0.14%): Taken for the international transactions.
CNP Surcharge (0.30%): Taken for all transactions entered manually or keyed.
Final Verdict
Now, before we wrap up this guide, we hope we have provided a brief idea about the interchange reimbursement charges of the American Express cards in Canada. We hope it will help you to use the American Express cards with its ultimate benefits. If you need any further assistance, then you can get all the professional and proficient help at International Payment Solutions and we will provide you with the best guidance.