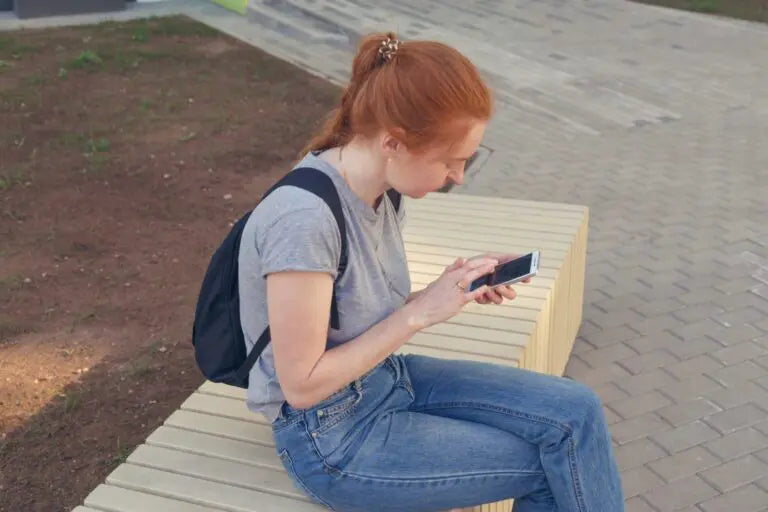 Facebook And PayPal Invest In Gojek, A Digital Payment Technology Group
Facebook and PayPal have made investments in Gojek that is an on-demand multi-service platform and digital payment solutions technology group. The foremost objective of this is to fuel its use among small businesses. In addition to this, PayPal has launched a new QR code payment that can be used by small businesses.
Facebook and PayPal did not reveal the size of the investment or the stakes they would receive.
Andre Soelistyo, Co-CEO of Gojek said in a statement. "This is great validation that the world's most innovative tech companies recognize the positive impact Gojek is making". He further added, "By working together, we have the opportunity to achieve something truly unique as we aim to help more businesses to digitize and ensure that many millions more consumers are enjoying the benefits that the digital economy can bring".
PayPal said the expansive commercial relationship with Gojek will significantly grow PayPal's scale in Southeast Asia. PayPal said in a statement, "This new relationship is another positive step in our journey towards becoming the worldwide payments partner of choice, and helping to fuel global commerce by connecting the world's leading marketplaces and payment networks". Facebook and Paypal are two of the most popular platforms.
Matt Idema, chief operating officer at WhatsApp said in a statement. "Working together we can help bring millions of small businesses and the customers they serve into the largest digital economy".
Reuters that is a Canadian multinational media conglomerate reported in April that Facebook would make an investment with three e-wallet operators to launch mobile payment services in Southeast Asia's largest economy.
Hian Goh, partner at Openspace Ventures, which lead Gojek's series A funding round in 2014 said. "With Facebook and WhatsApp being the dominant social and messaging platforms. This investment cements Gojek's position as the leading super app for more than 300 million people".
According to the Canadian multinational media conglomerate. This investment from Facebook and PayPal will help them to expand its digital payment and financial services to the Southeast Asian Market. For Gojek, they will be able to embed Facebook's mobile wallet offering (like WhatsApp Pay) on their platform of lifestyle services across shopping, transport etc.
Considering the present situation where online transaction has become very important. This investment from Facebook and PayPal will be very effective. Because, Gojek is a digital and mobile commerce company in a region. Which is making mst of the transactions in cash. In its early stages, PayPal's payment platform will be fused with Gojek's services, which serve more than 170 million users.
Start accepting credit card online and/or in your store today!

 

, Fill out the below form for a free consultation, we will get back to you shortly: