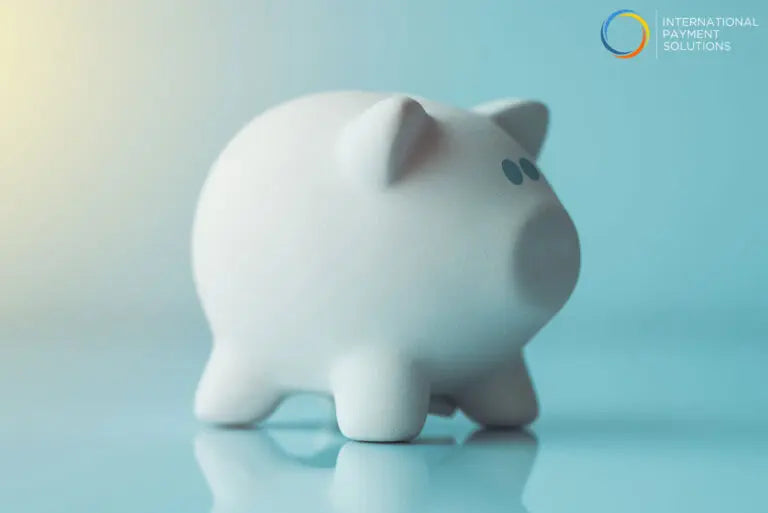 COVID-19 Has Created A Perfect Credit Card Storm With Devastating Outcomes
Well, everyone is not getting physical illness because of COVID-19 but, they are dealing with something which is more dangerous than this. Yes, the coronavirus outbreak is flattening the curve of Americans' financial health day by day.
Before the arrival of COVID-19 in the U.S. the scenario was not even so good; Americans were facing financial challenges. A study in 2019 brought some shocking statistics in the notice. Yes, according to it, almost 45% of people have $0 in their savings account. 24% of people were of the opinion that they had less than $1000 in their savings. This happened because they were living paycheck to paycheck. Almost 33% of people said that it was one of the obstacles which were keeping them from saving. 205 people believed that the main reason behind it was the high cost of living.
According to the Federal Reserve, the total
 

credit card

 

debt has been increasing year after year and in 2019, it surpassed $1 trillion.

So, the scenario was- not enough income, not enough savings, and Americans had to manage high credit card bills as transactions for household items cannot be kept under control.

However, in this critical financial situation, COVID-19 came to make it worse. Considering the present situation, we can call it the worst. Yes, 30 million people who don't have emergency savings fund. Thay have to deal with high credit card bills are now getting the taste of a miserable life.
CreditCards.com has done a study over this and according to their study, half of U.S. adults have credit card debt and after the coronavirus outbreak, the list of credit card debtors has been increased by 23%.
According to their study, 455 of credit cardholders are currently dealing with mental stress. Among them, 15% are deeply stressed whereas 30% are somewhat stressed. The unfortunate part is that credit cardholders aged between 24 and 39 have got the hardest hit.
Well, no clear indication is made regarding the end of this pandemic situation. COVID-19 made the situation critical. Therefore, you can do certain things except sitting at your home paralyzed with fear. Credit card issuing companies are willing to work with their customers amid this coronavirus outbreak. Therefore, the first thing that you can do is to contact them and find out the answer. They are allowing you to skip some payments, lowering interest rates, and making a new payment schedule.