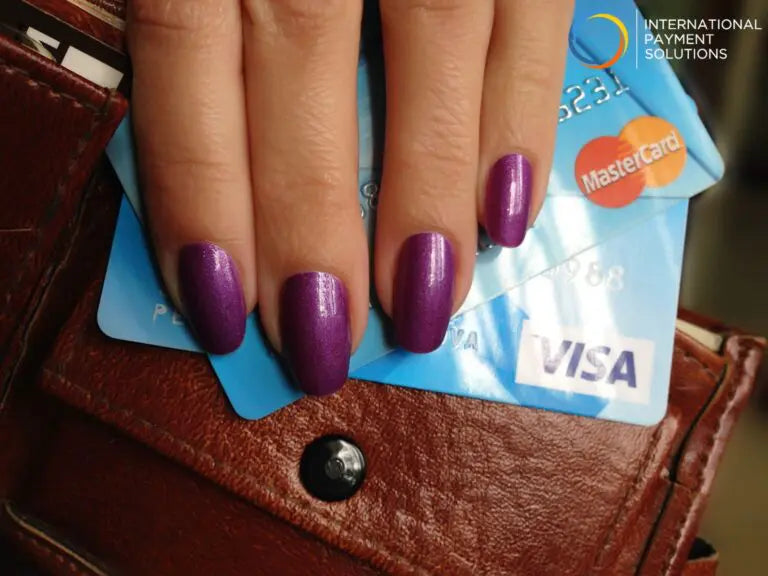 Gift Cards Are Helping Small Businesses- Is It Risk-Free?
On one side, COVID-19 is hampering the growth of small businesses and on the other side, cards, especially gift cards are playing an impactful role for the development of such businesses. They are nothing shorty of a lifeline for small businesses.
Dean Smith who is a co-owner of Jazams, a toy store located in Princeton, New Jersey, Pennsylvania, and Lahaska called gift cards," Every bit helps".
According to the co-owner, the growth of the business relied on in-store sales before the arrival of the novel coronavirus. But, the scenario has been completely changed now. The store is making online offerings and customers can purchase through online payment. Jazams is also offering curbside pickup or free delivery.
Smith said, "We have gone from 300 items on our website to almost 4,000". Well, it clearly indicates that customers who have made purchases of gift cards do not have to wait. They can make transactions by redeeming those cards online.
But, it is not enough to keep their business afloat. Smith added. "We need to do around $5,000 a day, and right now we are doing just over %2,000 on a good day. It would be a heck of a lot of gift cards".
In addition to this, the U.S. government has signed a $2 trillion coronavirus stimulus bill in order to support millions of Americans affected by this coronavirus outbreak.
Smith said that he has applied for a forgivable loan through the U.S. government's small-business stimulus relief package. However, he has yet to hear the status.
For most of the parts, gift card sales are providing decent support to the small businesses. But, what do people do with lots of gift cards? This question still remains.
Before the arrival of COVID-19, the amount of unredeemed gift cards was about $21 billion.
However, the good news is that there are new rules added regarding the consumer protection of gift cards.
Jill Gonzalez, one of the spokespersons for personal finance website WalletHub said. "Now, by law, gift cards cannot expire for at least five years from the date of issuance".
Still, it will be always better to use the gift cards as soon as possible because it might become worthless if businesses go down.
Ted Rossman, an industry analyst at CreditCards.com said. "If you still want to go ahead with this idea to support your favorite businesses, make sure you are not spending more than you can afford to lose".