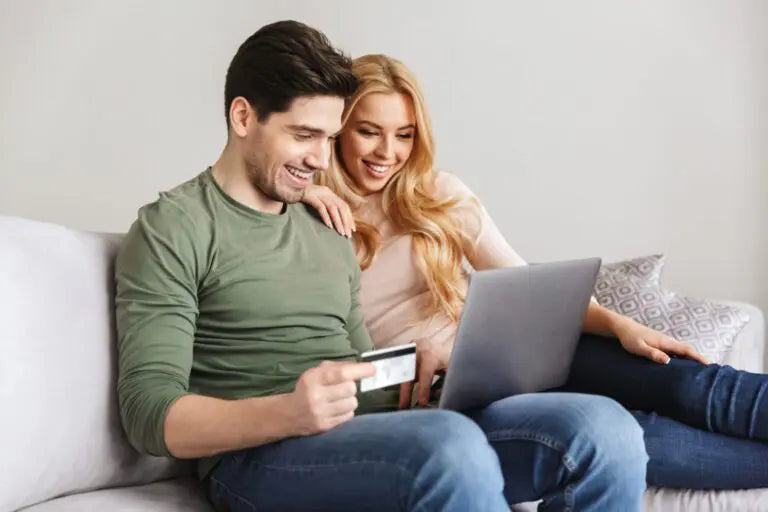 Check Prepaid Debit Card- How Will It Work? Americans Are Going To Receive COVID-19 Stimulus
Standing in this present situation where the growth of economy has been stopped due to COVID-19. The US government is thinking about its people. Americans in certain areas are going to receive prepaid debit card in order to access their COVID-19 stimulus check money. Now, the questions are- Is it similar to debit card? How will it work?
Well, according to Internal Revenue Service otherwise known as IRS. This new prepaid debit card is similar to normal debit card. Americans can use it to make transactions at retail shops that generally accept Visa. Americans can also withdraw money directly from ATM with the help of this card.
According to a
 

report, "Millions of Americans are about to get the cards if the IRS doesn't have their banking information and if their tax return was processed by either the Andover or Austin IRS Service Centre".

In a recent press release, IRS explained that. It is "starting to send nearly 4 million Economic Impact Payments (EIPs). By prepaid debit card, instead of by paper check. EIP Card recipients can make purchases, get cash from in-network ATMs, and transfer funds to their personal bank account without incurring any fees".

In addition to this, the IRS has also created a FAQ page on the new prepaid debit cards.

According to the IRS, Americans "can also check their card balance online, by mobile app, or by phone without incurring fees. The EIP Card can be used online at ATMs, or at any retail location where Visa is accepted". They also added, "his free, prepaid card also provides consumer protections available to traditional bank account owners, including protections against fraud, loss, and other errors".
Well, almost 140 million stimulus checks have been sent by the government till now. Some people received it via direct deposit to a bank account and on the other side, some were mailed paper checks.
Secretary Steven T. Mnuchin said, "Treasury and the IRS have been working with unprecedented speed to issue Economic Impact Payments to American families. Prepaid debit cards are secure, easy to use, and allow us to deliver Americans their money quickly. Recipients can immediately activate and use the cards safely".
The IRS explains."The Treasury-sponsored EIP Card is another method to provide money efficiently and securely to eligible recipients and their families. Qualified individuals are getting EIP Cards without bank information on file with the IRS, and whose tax return was processed by either the Andover or Austin IRS Service Centre".
Start accepting credit card online and/or in your store today!

 

, Fill out the below form for a free consultation, we will get back to you shortly: