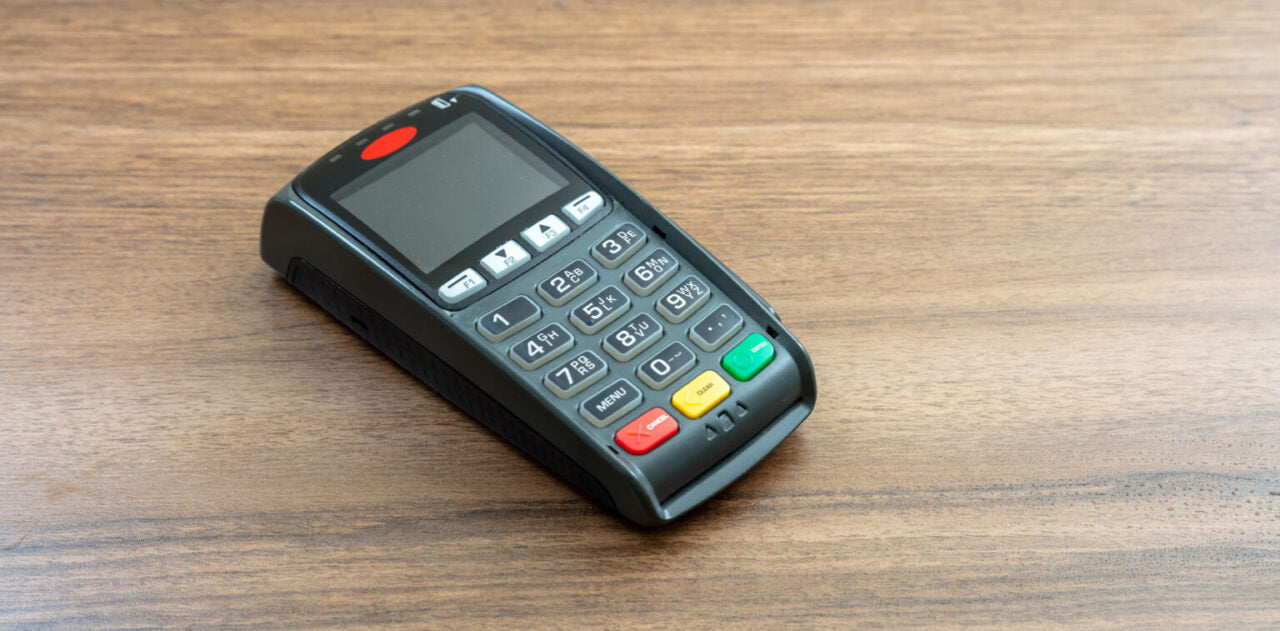 10 Things you should know before getting credit and debit machine for your business
If you are a consumer, you don't typically think about what the process is done when we swipe our credit or debit card. We insert the credit card into a machine and wait for a few seconds. We don't care what the cashiers have done in these few seconds. After taking our credit card  back and come home with thoughts that there is a decrease in amount and increase in our credit card bill. It is all that matters for us as a consumer.
For a business owner, it is not so. Credit card processing is vital for his business, and it has a role to play in the bottom line. There is a lot of consideration when it comes to credit card processing. You need to find the best for you. You need to think about different factors that play a role and compare merchant services from different merchant service provider. During the process, you need to think about the POS system, smart terminals, and much more. There will be no one size fit for all answer to your queries. You will assume the best about your business.
There are some considerations that you need to take into account while setting up a credit and debit machine for your business.
1-Pricing
You need to think about the pricing factor. It may include monthly fees and transactions. If you are a small business, you may not go for a payment processing machine that charges monthly fees. Here are a lot of costs, including monthly account fees, terminal fees, PCI fees, annual fees, and batch closing fees. There are some miscellaneous charges that credit card processors and terminals may charges. You will think about whether it has tire pricing or interchange pricing. If it comes with fixed pricing, you may opt for it if you are big business. You should make a comparison and choose the best that is cost-effective.
2- Equipment lease, rental or purchase
Another consideration is the equipment types. The company offers you the equipment and tools on the lease or rental base.
There are pros and cons to rentals and lease systems. If you are small business setup, you should opt for a monthly rental or purchase policy, and lease my be your last option. The rental is the option that you can replace your terminal if its outdated or break! You need to consider your business requirements and then choose the best that meets your needs and facilitates your customers.we recommend purchase or rental to business owners.
 3-Term of the contract and if there is any early termination fee
It is an important consideration when you are going shopping for a payment processing system. You need to go through the terms and conditions of the contract and then see whether it suits you are not. In case of any ambiguity, you may contact the support representative and ask for clarification. Do you need to know whether it charges an early termination fee? If so, you may opt for another provider. As if you are a start-up, you should not buy a terminal that has early termination fees.
4-Check their statement before getting your account make
sure there statement is clear and easy to read
Before you buy and open account, you need to check their statements . If it has something odd that you don't understand, you should go-ahead for another provider. It is necessary to understand all fees in statements to avoid future complications.  When you open an account without complete understanding, you will have to face the consequences. It is better to visit their website, read clients' reviews, and then opt for a payment processing system.
 5-Read about them (compare merchant service providers)
You should check the reviews and ask your friend about their customer service and their debit machines ,also find out if offering a dedicated account manager or not. Your business needs to check all details about a payment processing system. There are reviews about their service, and the customers rate them according to the responsiveness and functionality of a payment systems. You should get recommendations from your colleagues and fellow workers about the payment system.
6-Gift cards
 

and loyalty programs

Most of the credit card and debit card companies offer bonus gifts a loyalty with fringe benefits to its merchants. If you process more than a certain amount monthly, you get discounts and some other benefits. You should choose a system that offers all this.

 
 7-Integration with different POS systems
It is better to check if the debit machines you are buying has the integration features with another point of sale systems. If the credit card machine is not integrated with other POS systems, it may create issues in the future. You should go through its features and get a complete understanding before you buy it.
 8-PCI compliance
Do you need to check if the company has a renewed PCI compliance certificate? You need to get an insight into charges and if there is any PCI compliance survey available? how you should answer the PCI compliance survey and get complaint.
You need to do it yearly to carry on transactions. There are different features of every company. It is an essential consideration for the performance of your business and the credibility of your company.
9-Technology they use
Every credit and debit card processing company has its system software and hardware. You must see it is reliable and branded.  There are smart terminals like poynt and clover flex. It is an essential factor s you will opt for durable and functional software and hardware to avoid complexities in the future. You should see if they offer support and a replacement warranty for their payment processing system
10-Charges and deposits
It is an essential factor when you are buying and installing a payment processing system. You need to check what their charges are and surety deposits you need to submit. And whether they charge monthly, yearly, or per transaction! Do they charge through your bank account or others?
You need to check if they have the feature of the next day deposit. Also see if the processing system comes with batch closing Manuel or automatically.
At International Payment solutions we always ask quality questions to find out exact customers need and fill their needs with our products and services you can