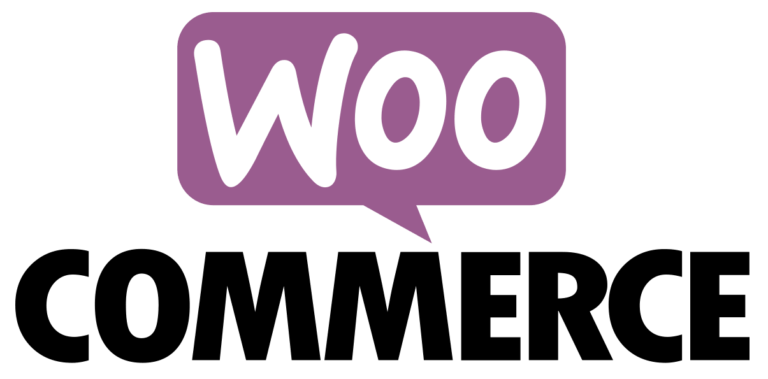 Woo Commerce Payment Integration With International Payment Solutions
Commerce Payment integration is the way forward. Integrated payment technology is a kind of modern payment syste. It is capable of delivering a robust as well as punchy payment experience to both customers and merchants. This advanced technology basically lets the merchant connect to the whole payment ecosystem. It ultimately makes payment processing, accounting, and relationship management work flawlessly together.
When you are adopting integrated payment technology, you are actually shifting your business online. Therefore, you need to pair your business. With a payment processor in order to avail of all the benefits of this advanced payment technology. But, before getting into merchant service, you must know the benefits that you will get after choosing commerce payment integration for your business. So, have a look at the following points:
Integrated Payment Technology Saves Your Money:

 

Integrated payment technology can save a lot of money of yours as you don't need multiple employees to track, monitor, and report transactions. Everything will happen automatically and there is no need for direct intervention.

Enhance Accuracy:

 

It is quite evident that an integrated payment system can make a solid enhancemen. In the accuracy of your business by eliminating multiple human errors. There will be no more redundant entries, calculation mistakes, and misplaced invoices after choosing this technology and finally, you will get the ultimate taste of success.

Greater Visibility Into your Profit:

 

If we talk about the traditional payment system. A merchant needs separate systems for accounting, marketing, and processing. Ultimately, it takes a lot of time and at the end of the day, it becomes very difficult to get a clearer vision into the finances. But, an integrated payment system eliminates such a problem as here, the merchant does not require separate sections for all those things and as a result, you will get greater visibility into your profits.
Well, it is quite impossible to keep on talking about the benefits of integrated payment technology as these are endless. So, what we are going to tell you is about the best merchant processor solutions. It is something that can help you to elevate your business to the next level. So, don't miss to go through the following points:
International Payment Solutions- The Ultimate Payment Processor
When it comes to commerce payment solutions, you will get many options. But, why you should choose International Payment Solutions as your merchant processor solutions? Well, to find out the answer, you need to experience how International Payment Solutions serves.
Standing in the 21st century, one cannot ignore the importance of international payment processing activities. In such a scenario, you as a merchant will not be able to get the ideal deals on transactions if you don't have support from an efficient platform such as International Payment Solutions.
International Payment Solutions is holding an important position among its associates that generally offer payment processing services. It is a trusted entity that can guide you in internet commerce and internet paying processes. We have made a brief breakdown of the services that this online platform offers so that you get a concrete idea of how it woos commerce payment integration.
Credit and Debit Machines
Credit and debit machines have become an integral part of the advanced payment systems. Therefore, if you are looking for the best credit card processing services available on the market, International Payment Solutions otherwise known as IPS will be an ideal choice for you. IPS has been holding the top position in the list of payment processors in Canada. Moreover, they have an enhanced security system that will always deliver fruitful outcomes.
Pay at The Table Terminals
When it comes to the restaurant business, pay at table terminals plays a very important role. But, for having a smooth experience, you must have the best merchant service provider by your side and therefore, you must go with pay at the table terminals from IPS that is durable as well as secure. It offers various payment options and it can be easily integrated with most of POS systems available in the market. This solution also meets the industry's latest technologies and standards.
Talech POS System
From a businessman's perspective, customer satisfaction matters the most. For achieving that you need to pair your business with the Talech POS system offered by International Payment Solutions. It is capable of delivering VIP solutions to all of your clients through loyalty programs, fast checkout process, and many more. So, pair your business with this system and see the happy faces of your customers.
Virtual Terminal
If you are running a small business, a virtual terminal will be the best option for you to accept payments online. Well, IPS understands this and this is why they have brought the best virtual terminal that is capable of doing real-time reporting, accepting recurring payments, and making invoices and billing. Moreover, multiple users can process transactions simultaneously on different computers.
So, what are you waiting for? Visit International Payment Solutions today and take your business to the next level.