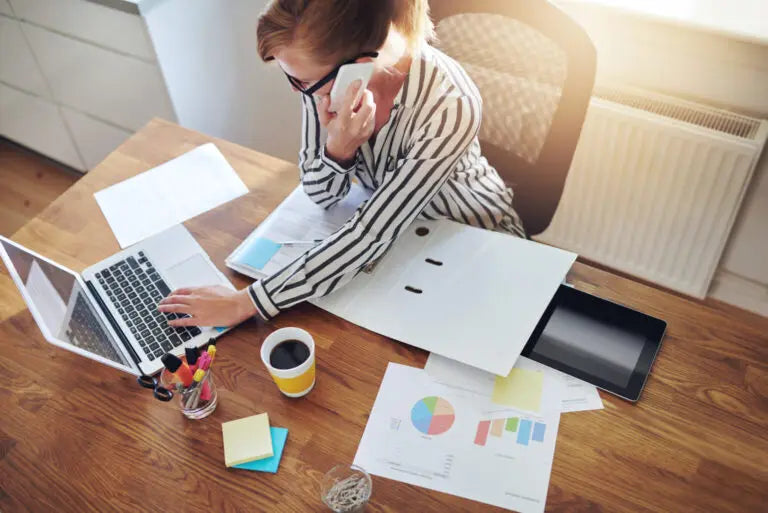 Why You Need WooCommerce Payment Gateway Plugin To Build Your Online Marketplace
WooCommerce payment gateway plugin is making the online marketplace fully working. The WooCommerce payment gateway integration is leading the online business forward. It cannot be denied that customers in the 21st century are preferring the online marketplace. Moreover, after the emergence of this pandemic virus, they have go the taste of the conveniences of online marketing. This is why merchants are starting their own e-commerce website along with their retail businesses.
WooCommerce And Online Marketplace
Well, if you think that you will be able to grow your business with the help of an ordinary e-commerce website, you are completely wrong. If the customers do not get the conveniences that they are looking for, they will not visit your store again. Moreover, they will abandon the shopping cart straightaway. As a result, there will not be enough cash flow in your business.
However, you can give your online store an attractive look with the help of the WooCommerce payment gateway plugin. Yes, you have read it right. WooCommerce payment gateway integration is a free plugin that you can easily integrate with your WordPress website. It can provide you all the extensions that you need to make your online store more professional. From recurring payment to the free shipping option, you will get everything. You can easily elevate your business to a new level with the help of the WooCommerce payment gateway plugin.
Benefits Of WooCommerce Payment Gateway Plugin
WooCommerce payment gateway plugin is not an ordinary plugin. It is specially designed for the e-commerce website. The popularity of the WooCommerce plugin is increasing day by day. It is changing the ecosystem of the e-commerce industry. Therefore, many merchant processor solutions have come up with their own WooCommerce plugins such as Rapidcents WooCommerce, PayPal WooCommerce, Stripe WooCommerce, and many more. Here, we have highlighted the benefits of the WooCommerce payment gateway plugin. So, don't miss the points explained below:
WooCommerce Is An Open Source Plugin
Well, WooCommerce payment gateway plugin is completely an open-source plugin. It is built on WordPress and therefore, WooCommerce plugin integration with your website is very easy. As it is an open-source plugin system, you will have full control over your e-commerce platform. Moreover, it allows you to do a lot of customizations. You can customize it as per the requirements of your business. It allows you to sell your products to domestic customers as well as international customers. Moreover, you can choose any particular region for your online marketplace. The best part is that the WooCommerce plugin is completely free. You will not have to pay a single penny to give your online marketplace a professional look.
It Has A Large Community
Earlier, we have mentioned that WooCommerce payment gateway plugin is very popular among online merchants. You might be shocked to know that more than 96% of online merchants are using the WooCommerce plugin for their online marketplace. As it is very popular, it has a large community. Developers have developed a lot of plug-ins for online merchants. It does not matter what your business requires, you will get everything from the rich and dynamic WordPress WooCommerce payment gateway plug-in community.
The best part is that all the plug-ins are free. Therefore, you will not have to hire any professional developer to give your e-commerce website an attractive as well as a professional look. Well, if you do not get any specific plug-in for your online marketplace, you can get it from the WooCommerce Development Service at a very affordable rate. This service will build the WooCommerce plugin as per your requirements.
Give Your E-Commerce Website An Attractive Look
Well, WooCommerce payment gateway plugin can work with any WordPress theme. There must be some exception but, it will not be a matter of concern. Anyway, it can make your website attractive as well as professional. First of all, you will have to install a WordPress theme, and then, you need to install this free plugin as well. Now, you will be able to make it professional with the power of various plug-in. Well, if you have already a WordPress online store, you will have to set up the WooCommerce payment gateway integration to make it fully-functional.
It Does Not Require Technical Knowledge
If you have been using a WordPress website, you are probably familiar with the simplicity of the WordPress admin interface. Well, the WooCommerce payment gateway plugin is not an exceptional case. Installing such a free plugin does not require any heavy technical knowledge. Most businessmen hire professional website developers to make their professional online marketplace. If you are a new merchant, we will not suggest you to go with any website developers. You can do most of the things by yourself. Well, if you see any sort of complications, you can watch the tutorial videos available online for free.
Not An IPS Merchant?
International Payment Solutions is a renowned payment processor offering a WooCommerce merchant account that you need to conduct business online. You will also get 24×7 support from this well-known virtual platform. So, what are you thinking? Get in touch with this online platform today.
Start accepting credit card online and/or in your store today!

 

, Fill out the below form for a free consultation, we will get back to you shortly: