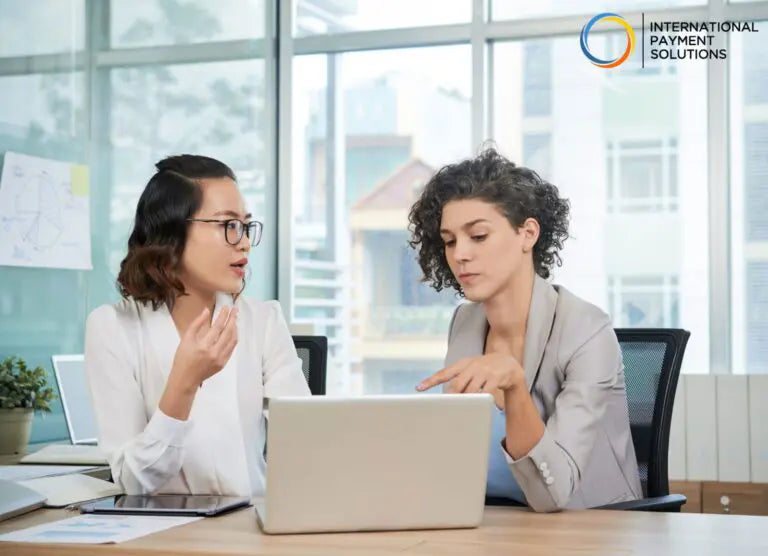 What Is Virtual Terminal And How It Helps Small Business?
Virtual terminal is the way forward. Everything is evolving with the help of technology and payment methods are not an exception as well. Now, if we make a breakdown of contemporary payment methods. We will get to see that credit cards and debit cards are playing an important role for invoicing. So, if you are running a brick-and-mortar store, you just need a Point Of Sale system and a merchant account to accept credit card payments.
Well, everything comes with negative aspects and this POS system is not an exception. In such a scenario, you have to invest a lot to buy expensive software or a heavy POS reader. Now, if you are running a small business or a small online business, going with the POS terminal in order to accept payment will not be a good move. So, what will be the alternative? Well, this is what we are going to tell you here and therefore, go through the following points.
Virtual Terminals
We are living in the 21st century where we all are quite familiar with the credit card machine. Now if we specifically talk about the virtual terminal, it is just a web-based version of such a machine. In other words, we can say that the machine is a kind of payment capture tool. Through which the merchant can make transactions 24/7 using any device with the help of an internet connection.
The best part of the virtual terminal is that it allows the merchant to input all the necessary credit card information manually. From this, you can understand how easy it is to operate. So, in order to run a system, one needs a computer or tablet or mobile device, an active internet connection, a web browser, and a merchant account paired with a payment processor.
How Does A Virtual Terminal Work?
As a virtual terminal is a web-based payment terminal, it is quite different from POS terminal or credit card machines. If you are a businessman and want to have the machine, you must know how it works to operate it effectively. So, check out the following points:
The customer provides all the necessary credit card information via phone or e-mail.

Merchant logs into the secure virtual terminal using a web browser and input the payment information.

After that, the merchant needs to click "process" to complete the transaction.
So, the process is so simple that a person without having proper technical knowledge can even operate it effectively.
Businesses That Get Benefits From Virtual Terminal
So, you have understood what the virtual terminal is and how it works. Now, you must know what kinds of businesses can get benefit from this. The system does not require a heavy setup and moreover, it supports CNP transaction or card, not present transaction. So, if you are running a business that does not have any brick and mortar location, the terminal will be ideal for you. Moreover, we have also added some points below to give you a better idea regarding this.
If you are having a business where you need to take orders over phone or e-mail, you must pair your business with a virtual payment terminal.

If you have a service-oriented business such as pet grooming or lawn care, you must go with a virtual terminal.

Professional services such as medical, legal, and accounting require virtual terminal.

If you are running any home-based business, you should have credit card processing with a virtual payment terminal.
How Virtual Terminal Helps Small Business
Easy Setup:

 

When it comes to small business, a business owner always looks for easy-setup and in such a case, the virtual terminal becomes an ideal choice. You don't need any additional hardware such as POS terminals as you can accept credit card payments online with the help of this.

Accept All Types Of Payments:

 

When you have a small business, you should make it dynamic as much as possible. Otherwise, you might lose your customers. Well, a virtual terminal can help you in this regard as it can accept all kinds of payments such as debit card payments, recurring payments, and many more.

Supports Various Platforms:

 

Well, virtual terminals support various platforms, and therefore, you don't need to sit in front of your computer throughout the day to accept payments You can do it from anywhere with the help of your mobile phone or tablet.
Best Payment Processor For Your Virtual Terminal
Having a virtual terminal will not give you fruitful outcomes unless you select a reputable merchant processor for it. This is why we will suggest you go with International Payment Solutions that offers Virtual Terminal through which you can do a lot of things such as recurring payment, invoice, and billing, real-time reporting, etc. Along with these, multiple users can process transactions simultaneously on different computers. So what are you waiting for? Sign up with us right now.