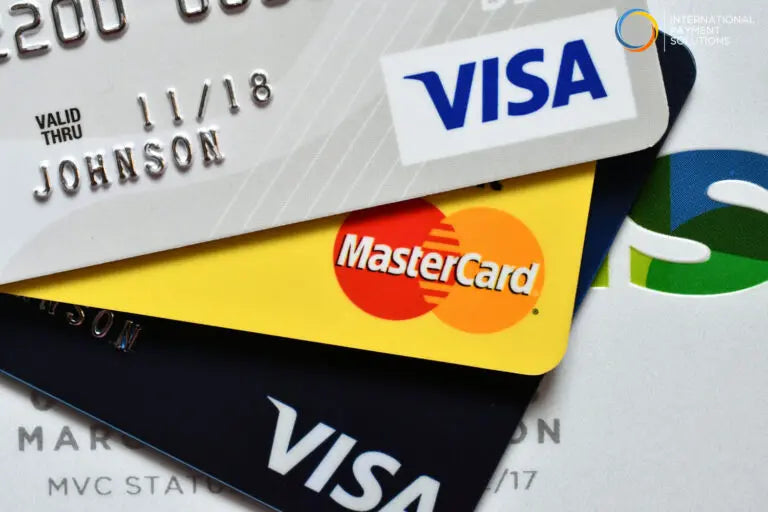 Visa Postpones International Acquirer Service Assessment Fee Increases
Visa's International Acquirer fee is one of several assessment fees that are generally applied to Visa transactions. It often applies in conjunction with the International Service Assessment otherwise known as ISA Fee. This fee is generally applied to the transactions which are made with cards issued outside of the United States. If a foreign customer uses their card at your business, the fee will be applied.
Visa began charging this fee in October of 2009. According to CardFellow which is a Credit Card processing company. At present, one pays 0.45% for transactions acquired within the United State. Involving a card issued by a bank outside of the United States. The International Acquirer Service Assessment Fee is one of the two assessment fees that Visa now charges for this type of transaction.
However, considering the present situation, Visa postpones International Acquirer Service Assessment Fee increases.
Visa that is an American multinational financial services corporation.  Announced that there will be a further delay in the implementation of their International Acquirer Service Assessment Fee increases. Increases to Canadian currency and Issuer currency transactions will now go into effect on 17th April 2021.
Visa's Assessment Fees
Assessment fees are how Visa makes money. Whenever, you take a Visa card at your business, the transaction incurs assessment fees from Visa, which your credit card processor passes to you. Assessment fees are the same for every processor;  individual businesses are not negotiating with visa.
International Acquirer Fee
As noted earlier, the IAF applies to transactions in the United States with credit cards issued by banks outside the United States. It can apply to both card-present (swiped) transactions and card-not-present (e-commerce or phone) transactions. If you have a lot of foreign customers (either tourists making in-person purchases or foreign clients purchasing online) you'll see the IAF regularly.
Currently, Visa sets the International Acquirer Fee at 0.45% of the transaction total. Layering of assesment fees, meaning you'll often pay more than one assessment fee on a single transaction. The IAF frequently occurs with Visa's international service assessment. While they're separate fees, both apply under the same circumstances.
The International Acquirer Fee (0.45%), International Service Assessment (0.80%), and Visa's standard assessment (0.11%) will all apply to transactions involving a credit card issued outside of the United States, bringing the total charge (beyond interchange) to 1.36%.
The international assessments are higher than other Visa assessment fees, partially due to the increased risks and complexity of international payments.