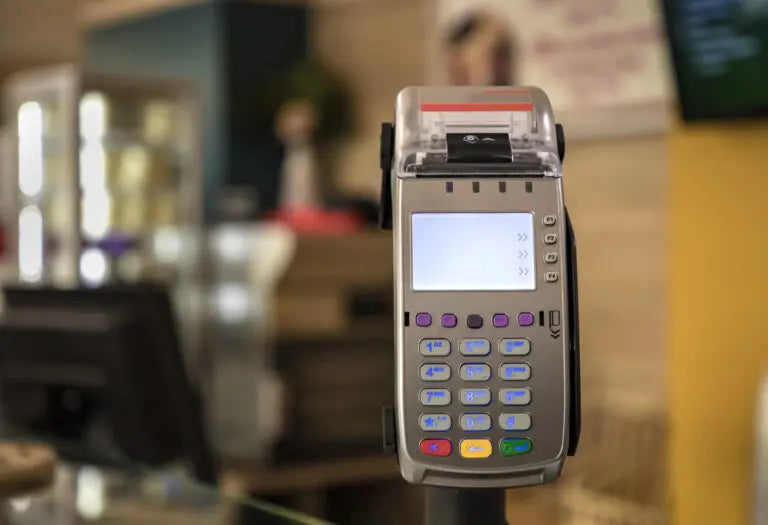 Things To Know Before Choosing A Merchant Processor
Standing in the 21st century, it is very important to extend your business in order to maintain the cash flow. Well, if we consider the present situation, various businesses across all industries become competitive and therefore, you have to make changes in your strategies. Since the arrival of coronavirus, people have been giving more importance to online transactions. As a result, many merchants have taken their business online. But, doing online business is not as easy as it sounds. There are certain things that you must know before getting into online business.
If you have been doing offline business and now, you have just shifted your business online in order to cope up with the present competitive market, you are probably facing many new problems. First of all, you must know that the online pricing structure is very complex. If you want to accept credit card payment, you must pair your business with the merchant processor. There are many merchant processors available now. If you want to achieve the best outcome in your online business, you can go with an International Payment Solution. We at International Payment Solution understand the complexities that new online merchants are facing. This is why we have added some points that you must know before choosing your merchant processor.
A payment processor otherwise known as merchant processor allows you to receive payment online. Well, in such a case, you have to pay the credit card processing fees. A credit card transaction is a real-time process. But, along with the merchant processor, there are different entities inextricably associated with this process. If you don't know how a credit card transaction works, many questions might titillate your mind. So, have a look at the following points to understand the process:
The cardholder generally initiates the credit card transaction by swiping the card on the machine

After that, the merchant processor passes the information to the credit card brand such as Visa MasterCard.

The credit card brand shares the necessary information with the credit card issuing bank. Now, the credit card issuing bank provides the final confirmation.

The cardholder's credit card issuing bank checks the available credit. Depending upon the credit, the bank generally approves or declines the credit card transaction. After that, the bank shares the same information with the credit card network.

The credit card network passes the information to the merchant processor. So, this is how a credit card transaction works.
Now, if you want to get a merchant account in order to accept payment online, you must go through the following points:
Understand the Online Pricing Structures
Earlier, we have mentioned that the online pricing structure is very complicated. Now, if you want to elevate your business to the next level, you must understand the online pricing structure very well. Well, different merchant processor solution offers different online pricing structures. Some merchant processor offers a simplified payment structure whereas some offers complicated structure. But, you might be surprised to know that simple things are not as simple as they sound when it comes to online payment structure. There are many credit card processor that offers flat rate pricing that is actually simple. But, if you minutely analyze it, you will get to understand that it will not bring the desired profit margin in your business. We have already elaborated flat rate pricing in order to give you a strong idea.
On the other side, we have interchange-plus pricing. We at International Payment Solutions offer interchange-plus pricing. It actually allows us to do business with our merchants transparently. We take a profit margin on top of the interchange rate and this is called interchange-plus pricing. Well, interchange plus pricing is more complicated than flat rate pricing. But, in the end, you will earn a good amount of profit from your online business.
However, if you have a business where the monthly processing volume is very low, you can go with the flat rate pricing. In such a case, you will be able to make profits from your business.
Don't Forget To Make Rate Comparison
Different payment processor offers different interchange plus rate and therefore, if you are planning to start an online business, you must compare the credit card processing rate of the different processor. It will give you a better idea to understand the market. Moreover, you can easily ignore misleading pricing and pattern of dishonesty. Well, if you have any doubts regarding the policies of the merchant processor, you can ask them without any hesitation.
Not An IPS Merchant?
By now, you have probably understood the important things that you should check before choosing the merchant processor. Now, if you want the best merchant processor solution, we will recommend you to go with International Payment Solutions. IPS is one of the most efficient payment processors and you will definitely get fruitful outcomes from IPS.
Start accepting credit card online and/or in your store today!

 

, Fill out the below form for a free consultation, we will get back to you shortly: