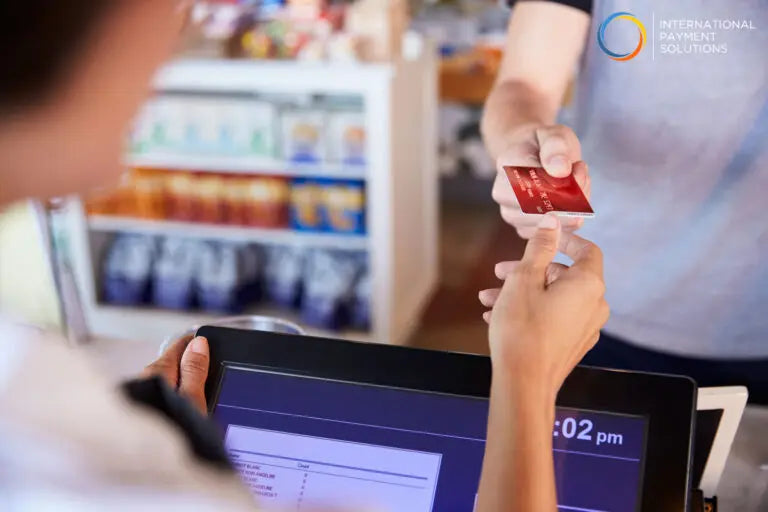 The New Blue Business Cash Card From The House Of American Express
The competition level in any field of business is getting tougher and therefore, it has become quite difficult for the merchants to run a business. Keeping this point in mind American Express has come up with its new Blue Business Cash Card.
If we talk about the cashback, you can earn up to 2% cashback on all the eligible purchases in a calendar year. Well, you can earn 2% for making transactions up to $50,000 in a year. If you cross $50,000 within a year, you will get 1% cashback.
The new Blue Business Cash Card from the house of American Express is offering some flexibility in the credit limit. Yes, it has come up with expanding buying power and it means that you can make transactions beyond your credit limit and get your business done. But, your spending power should be inextricably related to the needs of your business and so, it is not unlimited. The whole thing depends upon your financial resources, credit record and payment history.
Business owners who are having difficulties with the complicated reward system might find this Business Cash Card to be an appealing option. However, there is nothing that can be perfect in this realistic world. So, the pros and cons are mentioned below for giving a better overview:
Pros
Cardholders get 2% cashback on the first $50,000 of annual spending

Cashback rewards credit automatically

Option to spend over limit
Cons
7% foreign transaction fee

High balance transfer fee

No welcome offer

Cashback rate on spending over $50,000 annually is only 1%
0% Introductory Rates
It is another thing that one must know before applying for this card. The new American Express Blue Business Cash Card offers an introductory 12-month 0% APR on purchases. But, after 12 months, APR will be applied on regular purchases and it can be anywhere between 13.24% and 19.24%.
Some Other Benefits
Global Assistance Hotline Access:

 

It includes assistance as well as coordination services such as translation services, lost passport replacement assistance, medical referrals, missing luggage assistance and many more.

Purchase Protection:

 

If cardholders make new purchases with this Cash Card, the product will get an additional 90 days of protection against theft or damage.

Extended Warranty Protection:

 

Cardholders will get an extension of up to 1 year when they use their card to make a covered purchase.