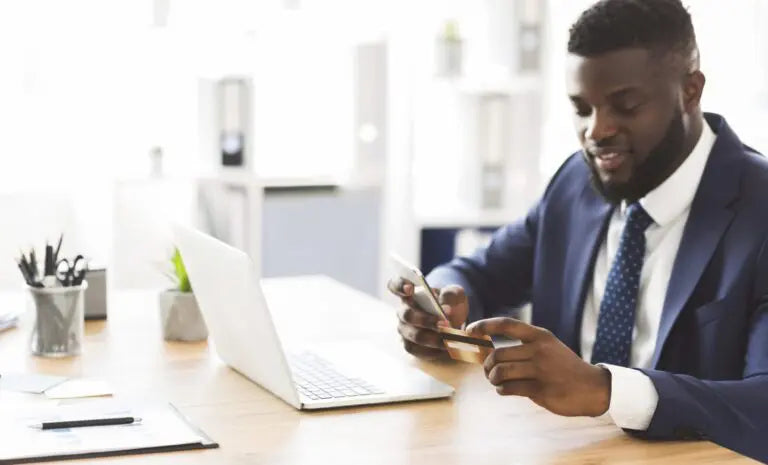 Technology Is Easing The Problems Of SMBs Through Online Payment Acceptance
If we talk about the present situation, we are maintaining social distancing due to the global pandemic. But, it has created worst scenarios for small and midsize businesses also known as SMBs. Card present transactions have almost been closed. Therefore, the only way to maintain the cash flow is the acceptance of online payment. Online payment acceptance might be one of the most long-lasting changes to the SMB community.
FinTechs, Banks and many merchant service providers are trying their best to promote digital transaction. But, the implementation is not as easy as it sounds. For many retailers, it will be a sudden change and they will need time to adopt it.
According to Nikita Melnikovs. Member of the board at card payments technology company DECTA, online migration should not be the first step.
He told PYMNTS in a recent interview. "Most entrepreneurs start from a rather obvious step of website development," he said. "It does seem absolutely logical, up until the point that you start calculating costs".
Owners of small businesses are facing the worst situation and standing in this critical situation, it will be difficult for them to migrate online.
Nikita Melnikovs said, "How to change business processes to adjust to market demands, how to make a website, how to accept
 

payments digitally, how to market — these are all questions that offline businesses have to answer fast".

The latest COVID-19 Business Recovery Report made by PYMNTS in collaboration with American Express showed- "31.6 percent of SMBs expect to rely "much more" on e-commerce after the pandemic". According to the report, "organizations must go digital and explore various revenue approaches to outlast the pandemic".

According to PYMNTS.com. "It's an immediate priority for SMBs across industries to adjust their business models for a digital platform. From gyms introducing virtual workout classes to healthcare providers embracing telehealth technology, the digital shift is a requirement to keep business running".

Well, owners of SMBs do not have completely rely on the proprietary websites for selling online as there are many free platforms such as Instagram and Facebook and many more pre-built digital venues. According to Melnikovs, the foremost step is to enable online payment acceptance. Other things related to the digitalization can be done later.

In addition to this, Melnikovs said, "It simplifies company purchasing and accounting processes".

Online payment acceptance will help to maintain the workflows and customers will not have to face any sort of problem.
Start accepting credit card online and/or in your store today!

 

, Fill out the below form for a free consultation, we will get back to you shortly: