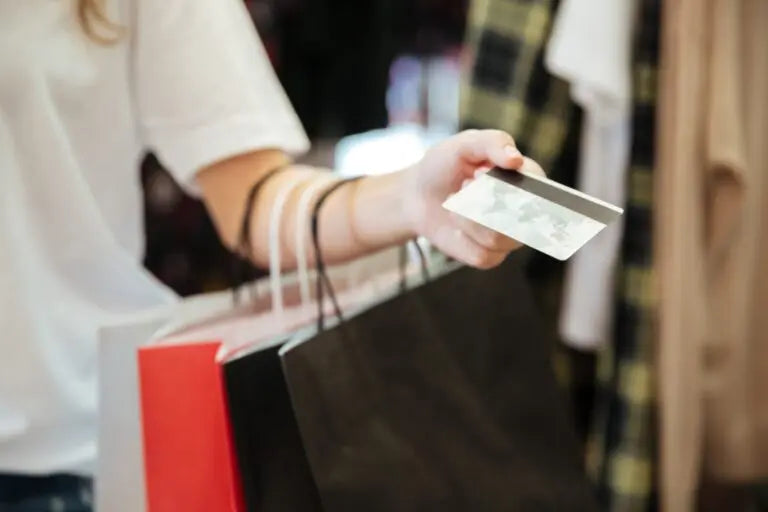 Shopify Unveils New Merchant Debit Card And Support For Payment Instalment Plans
Debit Card is the ideal solution. The COVID-19 has flattened the growth of small businesses. People are on self-quarantine due to this pandemic and on the other side, many Americans have become jobless.
Standing in this critical situation, Shopify that is a Canadian multinational e-commerce company headquartered in Ottawa, Ontario announced that they would do something for the direct-to-consumer commerce platform. On May 20, 2020, the Company disclosed a business account and debit card called Shopify balance. They also unveiled a "Buy Now, Pay Later" option. Which is also called Shop Pay Instalments and along with these, a new Local Delivery Product is also launched.
Considering the present situation, it is very clear that the 'Buy Now Pay Later' option will definitely help the consumers to make
 

online payment. Another good news from Shopify is that they have enabled the AI-powered fulfilment network, through which they can actively accept

 

merchant

 

applications.

All these announcements were made at Shopify Reunite which is the first virtual event of the company. Shopify was supposed to host the fifth instalment of its annual partner and developer conference in Toronto earlier this month. But, due to COVID-19, they cancelled the whole event altogether.

But, the fact is that coronavirus pandemic has become a blessing in disguise for the company and its rivals. Therefore, they have decided to share something with the worldwide customers and partners. Debit Card is showing the way.

The Company said. "If we're going to broadcast to the world, we may as well broadcast to the larger Shopify audience. Which is something we've never been able to do. Unlike Unite, where we talk to a smaller audience. Reunite is our first chance to really talk to our million-plus merchants. And talk to them about the products that we're launching in 2020 — some that have already come out and some that are coming out over the coming months".
In addition to this, the Company wants to offer the merchants financial products to start, run as well as grow their business.
Shopify Balance Card can be a physical card or a virtual card. Merchants can use it to access their money by spending in-store, online, or via mobile. The Company said, "They will get a debit card in the mail that they can customize with their company's brand on". Merchants will also be able to directly withdraw from ATMs. Shopify also offers "cashback and discounts on everyday business spending like shipping and marketing".
Start accepting credit card online and/or in your store today!

 

, Fill out the below form for a free consultation, we will get back to you shortly: