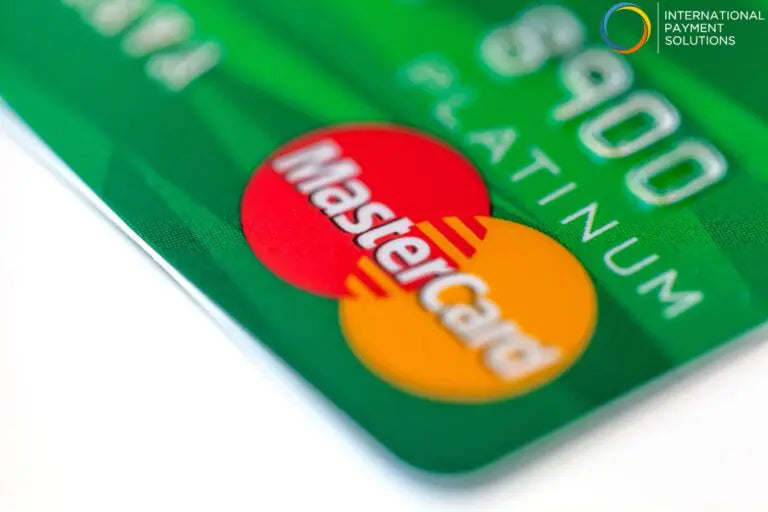 RiskRecon, A MasterCard Company Is Providing Free Cybersecurity Tools For Small Business In Canada
COVID-19 is flattening the growth of small business. Therefore, considering the present situation where social distancing is very much required. Merchants of different ventures are taking their business online. Well, on one side, it will help them to cope with the present situation but. On the other side, it might expose them to cyber threats. The chances are on the higher side because business owners are taking their activities online very quickly.
So, keeping these points in mind, MasterCard announces that. RiskRecon that is a MasterCard company will provide free cybersecurity assessments to the small businesses for free. They made this announcement on 11th May. According to them, the company will provide this free service till 31st December 2020.
RiskRecon assessment helps small businesses by identifying as well as addressing potential vulnerabilities in their system. So, in such a situation where everything is going down, the owners of different ventures can focus on growing their business as RiskRecon will always keep them ahead of cybercriminals.
Sue Hutchison, senior vice president of Product, Digital and New Payments for MasterCard in Canada said. "Small Businesses are the lifeblood of our economy and now, more than ever, it is vital that they are protected". He further added, "MasterCard has a proud history of supporting ventures in Canada. We are building on that by providing free access to the resources small businesses need to safeguard their systems now, and for the future".
Along with the free access to 'My Cyber Risk' service and portal of RiskRecon, the business owners will also receive actionable recommendations through which they can strengthen their cybersecurity posture.
Small business owners having employees up to 100 can register at RiskRecon's official website for this free offering. The foremost objective of MasterCard is to support consumers, small businesses and various organizations in Canada. Recently, the company also announced cybersecurity assessments for healthcare organizations in Canada.
Last month, the company enabled higher contactless limits across the country so that consumers, small businesses and merchants can maintain social distancing and make their
 

transactions

 

safely.

In addition to this, Canadian Internet Registration Authority. Also known as CIRA is working to make the security as well as safety stringer for the individuals and businesses in Canada. Last month, CIRA officially launched a firewall service for the individuals using smartphones, tablets and computers in order to improve security and privacy.