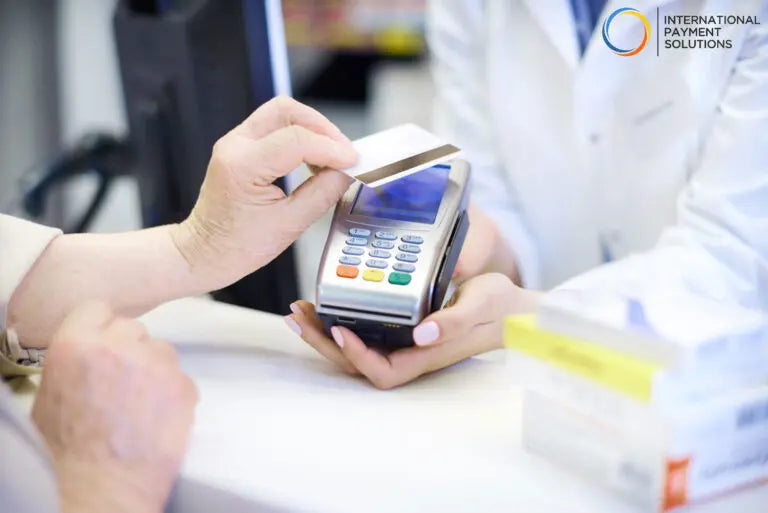 Restaurant Point Of Sale Terminal Market 2020- Is There Any Impact Of COVID-19?
Restaurant Point of Sale or POS Terminal market is a kind of research report that consists of industry upcoming trends and industry qualitative research. It allows you to find out the products as well as end users driving Revenue growth as well as productivity. The report also consists of the key factors that are influencing the market. It includes discussion of important industry trends, market share estimates, market size, forecast and breakdown of important industry trends.
The report also has profiles of leading industry companies. Such as VeriFone Systems Inc., Action Systems Inc., Oracle Corporation, Revel Systems, Toshiba Corporation, PAX Technology, LimeTray, LLC and many more.
Since the arrival of COVID-19, the growth in different sectors has been hampering. Closing of Restaurants; merchants are dealing with the downfall in their businesses and along with them, merchant processing companies are also not having good time.
Report Hive Research has published a recent market study that consists of the present as well as future prospects of the Restaurant Point of Sale (POS) Terminal market. The report has highlighted several factors. Which are likely to control the growth rate of the Restaurant point of Sale or POS terminal market in future.
Moreover, a quantitative as well as qualitative assessment of different market segments is also enclosed in the latest report. It is presented in the forms of graphs, figures and tables. It provides with a holistic view of the target market.
The report shows the global economic conditions. Economic indicators as well as factors in order to evaluate their impact on the POS Terminal Market historically.
Market Dynamics
With the advancement of technology, the communication sector is gradually driving the market growth. But, legacy architecture and lack of awareness are some factors which are hampering the market growth.
Porter's Five Forces Model, Value Chain analysis and Market Attractiveness Analysis are an inextricable part of this report. With the help of these tools, one can get a clear picture of the overall structure of the industry. Moreover, one will be capable of evaluating the competition attractiveness at a global level.
These tools also provide an inclusive assessment of each product segment in the global market of POS terminal.
In a nutshell, the report on the Point of Sale Terminal market gives a bird's eye view of the current proceeding. Within the restaurant Point of Sale (POS) Terminal market.