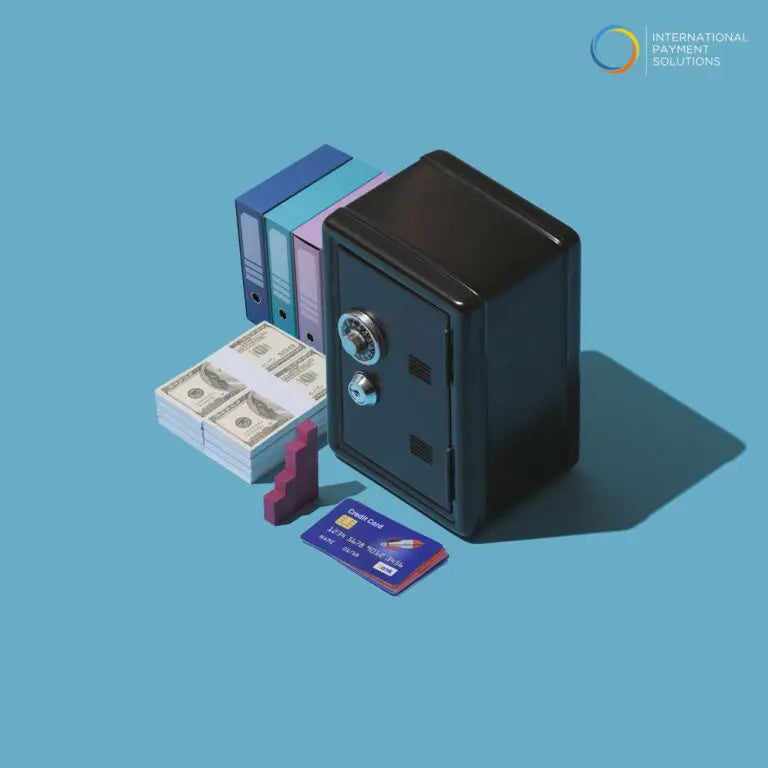 Prohibition Lifted From Internet Gaming And Tobacco
The coronavirus outbreak is flattening the curve of everything but there are some exceptions. Yes, the bad news is that retailers are compelled to close the door of their outlets. On the other side, too many good news is coming for the online industry, internet gaming and tobacco.
There is no further prohibition  from Legal Internet Gaming and Internet Tobacco by PPS USA. This is also a positive scenario for merchant processing companies as they are now capable of accepting applications from these two industries.
About PPS USA
PPS USA was established in 2006 in order to fulfill the demands of the merchants without compromising the standards set for customer service and support. The founder said, "Together with our processing partner, Elavon, we bring integrated and secure solutions with EMV capability and PCI compliance. Extract maximum value from your merchant services provider. Let PPS leverage the world's best technologies to optimize the vitality of your business".
"PPS USA ensures that our customers receive ongoing product awareness, necessary upgrade notifications, and any relevant data that bestows knowledge and nurtures growth and simplicity. The integrity of our relationship is the greatest promoter of longevity".
Well, PPS USA is doing their jobs very well. They have moved the Internet Tobacco as well as Internet Gaming from the prohibited MCC list to the Elevated Risk MCC list.
MCC stands for Merchant Category Code and this step has put the following MCCs for boarding a MID:
Internet Gaming- MCC Code 7995, sub-MCC 6380

Government-Owned Lotteries- MCC Code 7800, sub-MCC 7029

Government Licensed Casinos- MCC Code 7801, sub-MCC 7030

Non Face to Face Tobacco Products- MCC Code 5993, sub- MCC 6018

Government Licensed Horse/ Dog Racing- MCC 7802, sub- MCC 7031
Well, it is quite clear that users can now make an online payment for gaming, online payment for casino, and online payment for tobacco products.
However, these businesses will always be considered to be an SRC otherwise known as Special Recruitments Customer. These will go through the Enhanced Due Diligence Process.
Legal Internet Gaming Details
"Any prospective customer must be an established mature business entity that can fully satisfy the Legal Internet Gaming credit/risk checklist requirements, which includes having all appropriate licensing. The standard paper application process applies for government entities, and customers must sign the Internet Gaming addendum".
Internet Tobacco Details
When it comes to Internet Tobacco business, the following information must be kept in mind
Vaping products, as well as electronic cigarettes, will remain prohibited.
Additional due diligence  for Internet Tobacco customers and it includes:
Validation by the Website Review Team that the customer website meets the standard requirements, includes an age-verification process and does not offer prohibited products.

Manual credit underwriting review.
Ensuring the Card Brand Network requirements.
Do you own Internet Gaming or  online-Tobacco business?
Do you need merchant account for you business?
Contact us today we help you through the process