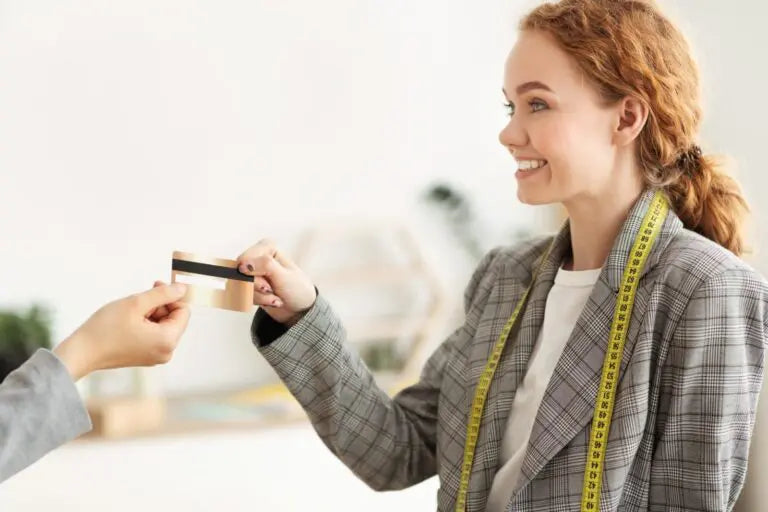 Pinnacle Lending Is Offering Help By Mitigating Credit Card Debt In The Financial Crisis
Well, credit card has endless benefits such as legal protection, royalty points at the retail shops and many more. But, everything comes with positive as well as negative aspects and credit cards are not an exception as well. Credit cards come with high-interest rates. The debt can be increased if you delay paying off the card on time. Credit card debt can be as high as 18%. On the other side, banks keep their interest rate always on the lower side.
However, transferring the balance from one card to another at zero transfer fee can reduce monthly payments. But, considering the present situation where people are losing their jobs, it is very difficult to hold credit cards and make
 

online payments

 

on time.

But, the good news is that Pinnacle Lending that offers customized financial solutions headquartered in Las Vegas, United States is trying to help people so that they can conveniently clear their balance on credit cards.

Lending companies such as Pinnacle Lending are offering financial rehabilitation and debt management program. To help people come over their credit card debts. Pinnacle Lending said, "Today, the U.S is in a credit card crisis with consumer credit spending getting out of control. Some of the current unexpected expenses such as medical expenses, loss of a job can wreak havoc on your financial well-being. These kinds of finances can make you feel you are fighting battles, but it doesn't have to be this way".

The company also said. "The average household in America who uses a credit card has an average debt of $8,400 while the average total U.S consumer debt has soared to $13 trillion dollars when considering student loans, mortgage, and auto loans. However, these figures couldn't be worse if people are able to pay off on time. The problem has been that a sizable population is unable to pay off their debts, making it necessary for them to go for help from lending companies".
The worst part of struggling with debt is that it can make you depressed and anxious. But, the good thing is that Pinnacle Lending has the experience to deal with it. They will help people to figure out how to get rid of these hurdles and start paying off the credit debt.
According to this company. "Cards are simple, readily available, and are very convenient, so they are easy to use at any time anywhere. For this reason, many credit card providers have used them as a bait to auction their predatory lending offers. This is where the problems are coming from—people end up in huge debts".