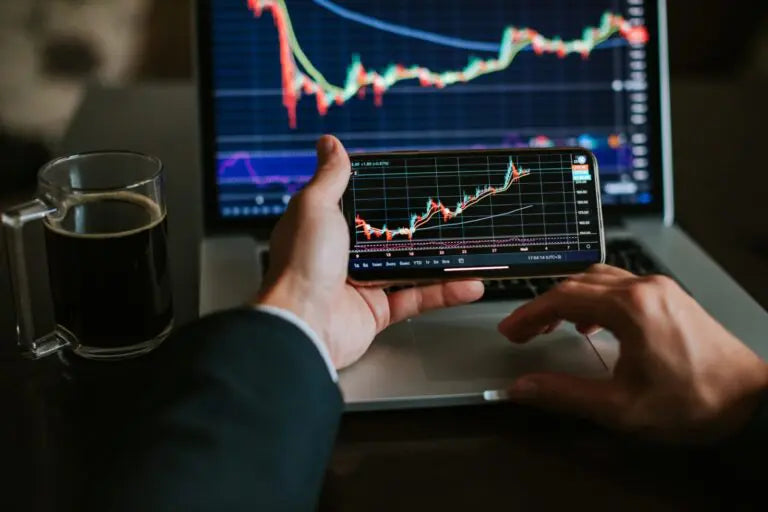 PayPal Is Boosting Their Investments In Tink, An Open Banking Platform
Paypal is showing the way. Tink that was founded in 2012 with the aim of changing the banking industry for the better is a Swedish company. It has enabled FinTechs to access customer's financial data. According to a report, the Company has received an $11.2 million investment from PayPal Holdings.
Thomson Reuters Corporation that is a Canadian multinational media conglomerate reported that the investment will be used for Tink to expand its team, develop
 

new products

 

and connect more banks.

According to a report, Tink raised "$62.7 million in a round that included Insight Venture Partners and the venture capital arms of banks Nordea and ABN Amro Group NV" in February.

Tink is part of a crop of FinTech players that are capitalizing on the Payments Services Directive 2, otherwise known as PSD2, which enables consumers to authorize third parties to access their banking data and make online payments for them. Paypal is showing the future ahead with its investment plans.

Well, it will help FinTechs to easily access the financial data of the customers. As a result, it will bring more result more competition in banking sector. Thus, consumers will receive better services as well as products. Paypal is taking things to the next level.

Tink's chief executive and co-founder, Daniel Kjellén, told Reuters in an interview. "This is where the market is heading. You see two mega trends in banking: a move from analog to digital and from closed to open".

Recently, PayPal has announced that they will be re-upping its stake in Tink with an investment of an undisclosed amount.

Daniel Kjellén, co-founder and CEO of Tink, said in the announcement, "As Europe's leading open banking platform, we are looking forward to continuing to support PayPal as they extend and enhance their services across the whole of Europe".
The first investment in Tink from PayPal was in June, 2019. The total amount was $11.2 million. It enabled FinTechs to access the
 

financial data

 

of the consumers.

This year Tink has been on the move. It has acquired Eurobits that specializes in account aggregation technology. Tink bought Eurobits for 15.5 million euros. Eurobits began its journey in 2004. It works with several FinTech companies such as Santander, Sabadell, Fintonic and BBVA.

Tink said, "It connects to more than 2,500 banks that reach over 250 million banking customers across Europe. The company's 270 employees serve 14 European markets out of 13 offices". Paypal is working strategically with its investment plans.

In addition to this, Tink is not the only one company changing the vision of European market. The U.S.-based FinTech company Plaid is working in such a way so that the apps can access consumer's financial information in late May.
Start accepting credit card online and/or in your store today!

 

, Fill out the below form for a free consultation, we will get back to you shortly: