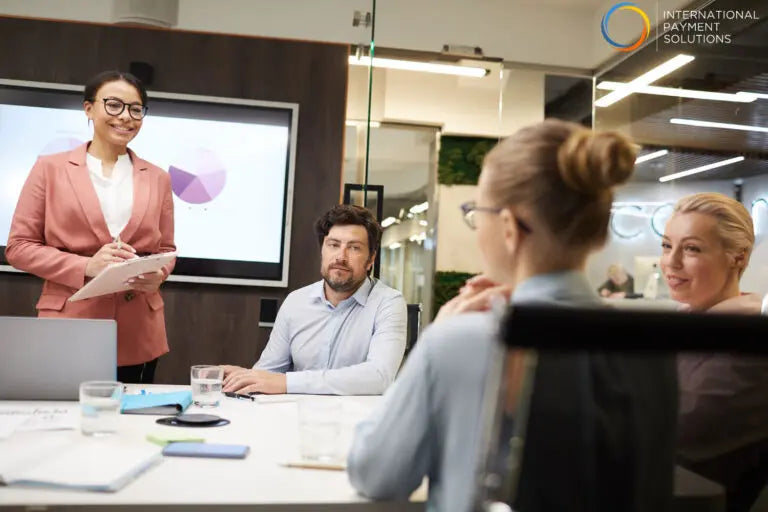 PayPal Got The Taste Of Success- Processed More Transactions On May 1 Than On Black Friday
Charles Dickens said in one of his novels, "It was the best of the times, it was the worst of times". It was really a good depiction of the French Revolution in Europe. Considering the present situation, we can rightly say this for PayPal. On one side, COVID-19 is flattening the growth of every business; on the other side, PayPal has got the taste of success.
Merchants have been facing worst times for the past two months but, on the opposite site, the report says PayPal processes more transactions on 1st May than on Black Friday. April 2020 was a record-breaking month for PayPal as the company added 7.4 million net new active accounts. Dan Schulman noted that PayPal hit a big record in Q1 by adding 10 million net new accounts. But, April successfully outshined that pick-up rate.
Replying to an analyst's question, Schulman said that PayPal has added 295,000 new active users in the first week of May. Well, it is expected that PayPal will have 15 million to 20 million net new active accounts in Q2.
The payment transaction is picked up by 20 percent which is about 1.2 billion in the first quarter of 2020. The TPV or otherwise known as Total payments Volume is increased by $68 billion that is roughly 22% year-on-year increase.
After the firm's earnings went live, Schulman told the investors. "Our products and services have never been more needed and more relevant". He further added. "I think we all would agree that COVID-19 has fundamentally changed the way we think about the future. One profound change will be a dramatic acceleration from physical to digital. It is clear that digital payments have evolved from a nice to have capability to an essential service".
However, the whole scenario is not completely devoid of any negative aspects. According to the firm, the descending economic condition in March slashed the revenue as well as volumes generated from events and travel.
Despite some sluggishness in several segments,
 

PayPal

 

grew from $4.13 billion to $4.62 billion at this time last year.

Schulman said, "As shelter-in-place and social distancing became the norm across the globe, and as one economy after another effectively shut down, we saw a substantial revenue decline, predominantly in our travel and ticketing verticals". He also said, "…the diversity of our business by merchant size and geography meaningfully offset margin pressures".