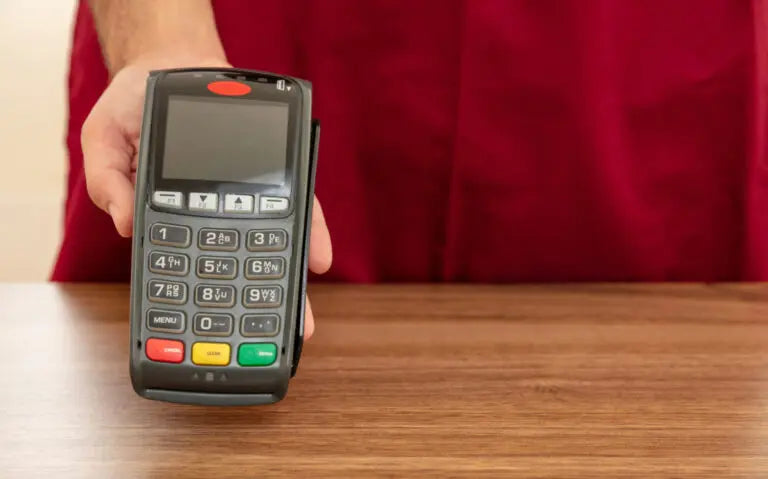 Payment Terminals Debate- Buy It Or Lease It
It is quite evident that things have been changing over time and with the advancement of technology, we are capable of making some sort of good changes in our lifestyle. However, if we specifically talk about the ecosystem of payment, we will get to know that technology has made a lot of changes here. People are nowadays preferring online transactions whenever they are going to make bill payments. Moreover, they are choosing contactless transactions in the retail outlets. Considering the present situation where social distancing is very important, small businessmen are also making changes in their businesses so that they can accept credit card payment flawlessly.
We at International Payment Solutions understand this situation and therefore, we are offering some technologically advanced payment terminals through which small merchants can maintain the cash flow in their businesses. Payment terminals are something that allow the merchants to accept online payment from the consumers. A credit card transaction is a quick as well as real-time process where payment terminals play a very important role. We have elaborated the process here in order to give you a concrete idea about it. So, have a look at the following points:
Customers swipe their credit cards over the payment terminals

The merchant processor passes the credit card information and the transaction details to the credit card brand such as MasterCard, Visa, and American Express.

The credit card brands share the necessary credit card information with the credit card issuing bank. Depending upon the available credit, the bank finally approves or declines the transaction.

The bank shares the information with the credit card brands and the credit card company passes the information to the credit card processor. Thus, a merchant processor completes the transactions.
So, if you want to start an online business, you must have payment terminals in your outlets. Moreover, you need to pair your business with the payment processor as they offer an online payment gateway. You can receive payments from the customers through the online payment gateway.
Well, starting an online business is not as easy as it sounds. You have to rebuild your business and you have to spend money on purchasing or leasing the payment terminals. Now, there are certain aspects that you must know before purchasing or leasing payment terminals for your business.
Don't Lease A Payment Terminal
If you are new to online business, you might get attractive offers from the payment processors. They will ask for leasing the payment terminals. Well, this is where most new online merchants do mistakes. If you lease a payment terminal, you will have to run it for a long period of time. There will be penalties if you break the terms and conditions. Moreover, if you cancel the contract or break the lease, you will have to pay a cancellation charge.
Well, we at IPS are very transparent with our merchants. We don't encourage such a thing. We will recommend you to purchase payment terminals. It will be a one-time investment but, you will never regret it. Our payment terminals are technologically advanced and, we offer a 1-year warranty with all our payment terminals. Moreover, online transactions the future and you must need these terminals in order to run your business effectively. So, in such a case a one-time investment will always be considered as a good move.
Make Your Purchases with the Peace Of Mind
Well, there is conflict- some people prefer leasing payment terminals whereas some people give preference to a one-time investment. This is really an ambivalent situation. We will suggest you to think the entire thing peacefully. At International Payment Solutions, we offer 1 year of warranty with all our products. Moreover, we will provide enhanced security in order to prevent fraudulent activities. A one-time low investment will be good. If we compare it with leasing the terminals, you will get to know that it is more profitable.
Choose Payment Processors That Have Dynamic Options
Well, the payment processor plays a very important role in online business. Therefore, you have to choose it wisely. You should go with a payment processor that has dynamic options. There are many processors that offer flat-rate pricing that is not profitable at all. But, we at International Payment Solutions offer interchange plus pricing that is really transparent and merchants will be able to make a huge amount of profit. Moreover, our virtual platform offers to pay at the table terminal, virtual terminals, point of sale system, gift cards and many more. With all these payment terminals, you can easily elevate your business to the next level.
Not An IPS Merchant?
By now, you have probably understood that you must need payment terminals in your business to run it smoothly. Now, we will recommend you to go with International Payment Solutions that is an efficient payment processor. You will definitely have the desired outcomes if you choose us.
Start accepting credit card online and/or in your store today!

 

, Fill out the below form for a free consultation, we will get back to you shortly: