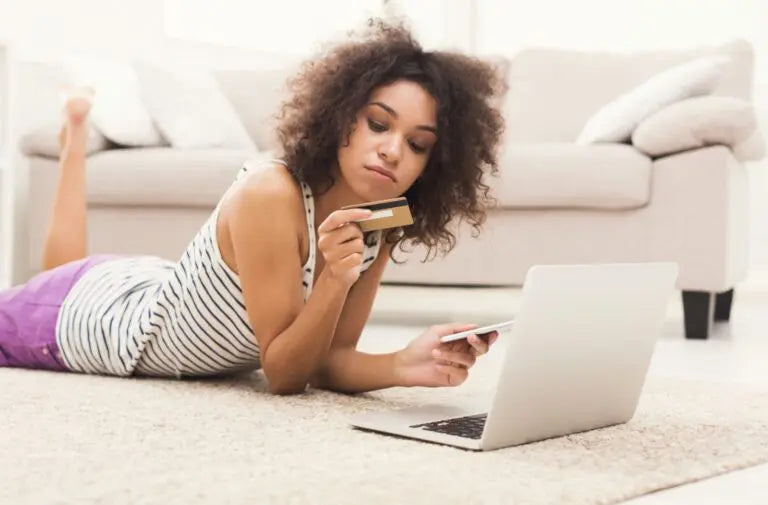 Passengers Are Getting Refund For Credit Card Transactions Amid COVID-19- Know About Credit Card Chargebacks
COVID-19 has not only flattened the growth of the businesses but also ruined all our summer plans. People paid with their credit cards for weddings, trips, children's camps, flights are looking for their refunds. They want compensation for the transaction they made therefore, consumers are scrambling everywhere.
Some consumers have initiated chargebacks through their Visa credit card providers. They asking their credit card company to reverse payment for services merchants are no longer able to provide.
But, how does credit card chargeback work?
Omar Ha-Redeye, executive director of the Durham Community Legal Clinic in Oshawa, Ont. Says, "There are three main layers of laws and rules surrounding chargebacks".
The first layer of law refers to the contract between the merchant and the consumer.
The second law indicates credit card agreement.
The third one is related to the regulations specific to certain industries as well as your province's Frustrated Contract Act. This Act. Indicates what should happen when a contract becomes impossible to uphold due to circumstances outside the control of the parties to the agreement.
Before initiating any credit card chargeback, the consumer should look at the agreement made between the vendor and the customer. Ha-Redeye also suggested it.
The terms of service might consist of a cancellation clause that sets out how and when you are entitles your money back.
Ha-Redeye says, merchant's
 

refund policy

 

"might be the quickest, cheapest way to get out of a financial commitment".

Ha-Redeye added. "If you didn't sign a proper contract. It's a good idea to have a written record of any promises the vendor may have made about returning your money. For example, if a business promises full refunds for cancelled reservations on its website. A practice that's becoming increasingly common as companies try to entice consumers in a highly uncertain climate – I would take a screenshot".

Ha-Redeye tells that consumers do not need to be discouraged if they any clause regarding "act of God" or "force majeure" in their contracts.

According to him, it is not very clear how this "force majeure" or "act of God" is going to be implemented in the context of the COVID-19 pandemic. But, it will not create any major concern and customers will get their money paid with their credit cards.

In addition to this, Mikael Castaldo, credit cards manager at financial products comparisons site Ratehub.ca says. "This may be especially true if you've made your reservation before the restrictions. Linked to the health emergency went into effect".
Start accepting credit card online and/or in your store today!

 

, Fill out the below form for a free consultation, we will get back to you shortly: