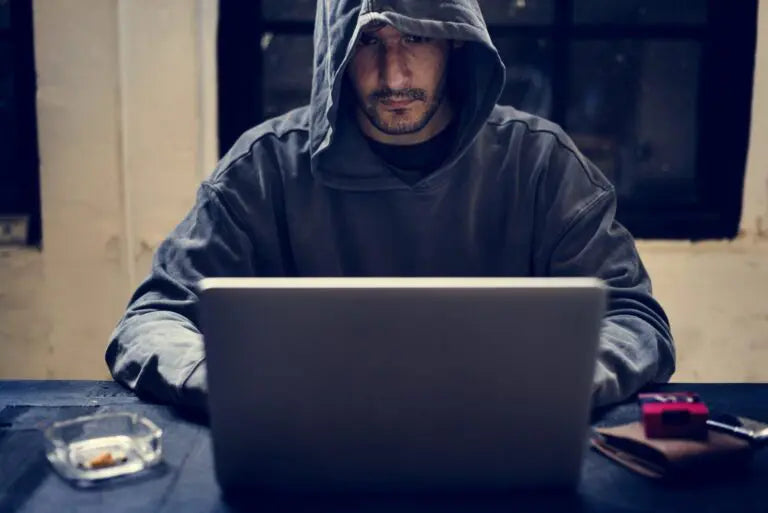 Overpayment Scam And How To Deal With It
We are living in the 21st century where technology is playing an impactful role in every sector. If we specifically talk about business, business owners are implementing new strategies in order to cope up with the competitive market. These new strategies are made with the help of advanced technology. For example, merchants are now accepting card payments and along with it, they are also making the payment methods flexible by [airing their business with contactless payment terminals.
Considering the present situation where COVID-19 is flattening the growth of many businesses, many small businesses are making changes in their business strategies. Nowadays, social distancing has become one of the most important things and as a result, people are giving more preference to online shopping. So, if your business does not have online bill payment services, you might lose many valuable customers. Well, small business owners understand this very well and therefore, they are constantly trying to take their business online. We at International Payment Solutions also understand this concern and so, we have also brought many advanced payment solutions through which they can do this online shift effectively.
However, everything has positive as well as negative aspects and online payment is not an exception. Fraudsters are coming with new strategies to make online scams and one such scam is overpayment scam. Overpayment scam is otherwise known as cash advance scam or cash forwarding scam where their main target is small business owners. They first try to make a big deal with the businessmen. After that, they make the full bill payment with the stolen credit card. Then, they make some sort of false excuses and cancel the deal. They ask the merchants to transfer the entire paid amount to a third party card and this is how they make the overpayment scam.
We at International Payment Solutions have elaborated the scam and we have also added some tips that will help you to deal with such scams. So, have a look at the following points:
How Overpayment Scam Works
The number of overpayment scam is rising day by day and it has become a major concern for small business owners. Fraudsters first try to contact merchants using email and text and they make a big purchase. They can even ready to pay more than the actual price. For example, if you have a dance studio, the fraudsters will take this for a wedding party or flash mob. They will make the full payment in advance. After that, they will make some excuses and ask the merchant owners to cancel the purchase. They ask the merchant to make a full or partial refund to a third party card. The third-party card is the actual card of the fraudster. Thus they transfer the entire amount from the stolen credit card to their bank accounts.
In such a case, they will never meet you in-person. The entire transaction will be card not present transaction or online transaction. They will make some emotional excuses so that merchants become ready to initiate a refund to the third party account. Well, they mostly target small businessmen as it is easy to make overpayment scam with them. Small merchants always look for big deals and therefore, they fall into the trap easily.
However, overpayment scam not only hampers the reputation of your business. But also flattens the growth of your entire cash flow. Yes, on one side, you make a refund to the third party account. And on the other side, you have to pay the chargeback amount that is generally initiated by the real cardholder. Moreover, you invest a lot of money to make a big arrangement for the big deal. So, in the end, it is a complete loss from the merchant's end.
Best Practices To Avoid Overpayment Scam
We as a merchant processor want the small businessmen to follow the below-mentioned practices to avoid overpayment scam.
Avoid Customers Who Want To Pay More:

 

If you are into business, you are familiar with the fact that customers love to bargain and they always try to pay less. So, if anyone wants to pay more, it must be considered as a red flag. You should not deal with such customers unless you know that person personally.

Never Forward Money To Third-Party:

 

If any customer asks to refund the paid amount to a third-party, you should decline the entire transaction in order to keep yourself on the safe side. If you dispute the transaction, you do not need to pay the

 

interchange fee. Moreover, there will not be any

 

chargeback
Not An IPS Merchant?
In order to accept online credit or debit card payments, you must pair your business with any payment processor. Therefore, we will recommend you to become a merchant of International Payment Solutions that is one of the efficient merchant processor solutions. So, what are you waiting for? Get in touch with us and take your business to the next level.
Start accepting credit card online and/or in your store today!

 

, Fill out the below form for a free consultation, we will get back to you shortly: