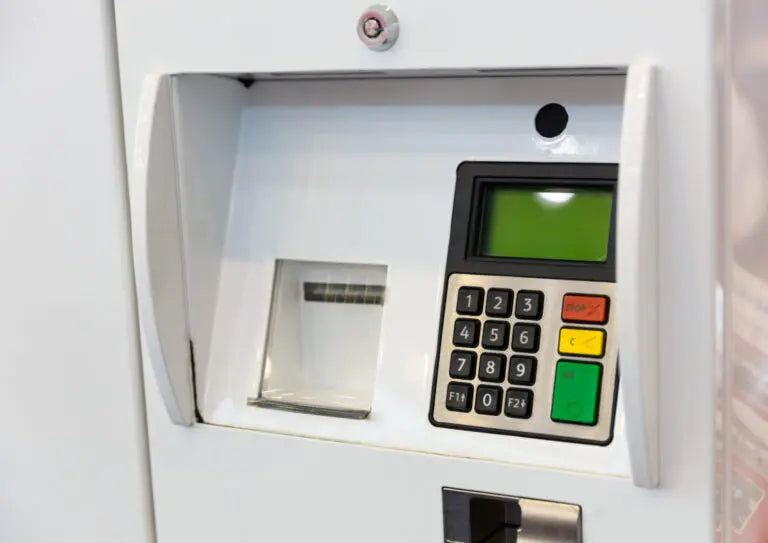 Online Payment Terminals Vs. Physical Payment Terminals
Online payment terminals are used to accept card not present transactions. On the other side, physical payment terminals are used to complete card present transactions. However, the fact is that both these terminals are inextricably associated with the online business. Standing in the 21st century, we all know the importance of online business. If you want to survive in a world where the magnitude of competition has touched a different level, you have to make an online shift. Yes, you have to start your own online marketplace as it is the only platform that allows you to extend your business flawlessly.
If we consider the present situation, we can easily see that people are paying with their credit cards and debit cards. They don't even use cash for making small transactions. Therefore, in such a situation, you must have advanced payment terminals that can accept credit card payment. Otherwise, the cash flow of your business will not be enhanced.
Well, when it comes to running an online marketplace, you need to understand certain things such as credit card processing rates, merchant processor, online payment gateways, different types of pricing structures and many more. We have already covered these points and you can go through them. The thing that we are going to tell you is how a credit card transaction works. Yes, have a look at the following points to know more about it:
Customers first initiate the credit card transactions by swiping or tapping their credit and debit cards over the payment terminal. In the case of online transactions, the customers simply put the required credit card details on the checkout page. After the, the online payment gateway securely transfers the information to the payment processor. The payment processor verifies the information and passes the information to the credit card network. The credit card network then checks the information and shares it with the credit card issuing bank. The bank checks the available credit in the account of the customers and then approves or declines the credit card transaction. After that, the bank passes the information to the credit card company and the company then shares the same with the merchant processor and thus, an online transaction gets completed.
Now, if you minutely see the process, you will understand that there are many platforms involved in this process. And this is why merchants pay a credit card processing fee. Now, when it comes to credit card processing fees, you will deal with the flat-rate pricing structure. Interchange plus pricing structure, and many more. If you are new to online business, you might get confused and this is why we have already covered these pricing structures.
International Payment Solutions is a well-known payment processor and here, we offer various types of online payment terminals as well as physical payment terminals. If you are planning to start an online business, you must need these. But, if you don't know the functions, you will not be able to get fruitful outcomes. Well, we understand this and therefore, we have made a brief comparison between these two.
Online Payment Terminals
If you have an online marketplace and want to start accepting card payments, you must need online payment terminals. Online payment terminals support card not present transactions and therefore, customers can make online transactions sitting at their home. We at IPS offer various online payment terminals such as virtual terminal and online payment processing.
A virtual terminal allows you to accept payments from anywhere. It is basically a web-based payment terminal where you need to put the credit card details. Customers can send details over email or SMS. Our virtual terminal provides real-time reporting and it also supports recurring payment.
On the other side, our online payment processing system allows you to add an online payment gateway and custom checkout features to your website. Through this, customers can make bill payments directly from your website. Our online payment processing system has fraud prevention tools and it provides support for gift cards and Google Pay.
Physical Payment Terminals
Physical payment terminals support card present transactions and you must keep it in your retail outlet in order to accept online credit card payments. We at IPS offer various types of physical payment terminals such as Point of Sale Systems, Pay at The Table terminal, Credit and Debit machines and many more. Well, when it comes to credit and debit machines, we provide dynamic options to our merchants. Yes, we offer countertop terminals, the point smart terminal, clover flex smart terminal and many more. Merchants can choose as per their requirements.
Not An IPS Merchant?
So, you have understood the differences between physical payment terminals and online payment terminals. Now, if you want to have these terminals for your business, you must get in touch with International Payment Solutions. It is one of the renowned merchant processor solutions and you will always have desired outcomes if you become a merchant of IPS.
Start accepting credit card online or in your store today!

 

, Fill out the below form for a free consultation, we will get back to you shortly: