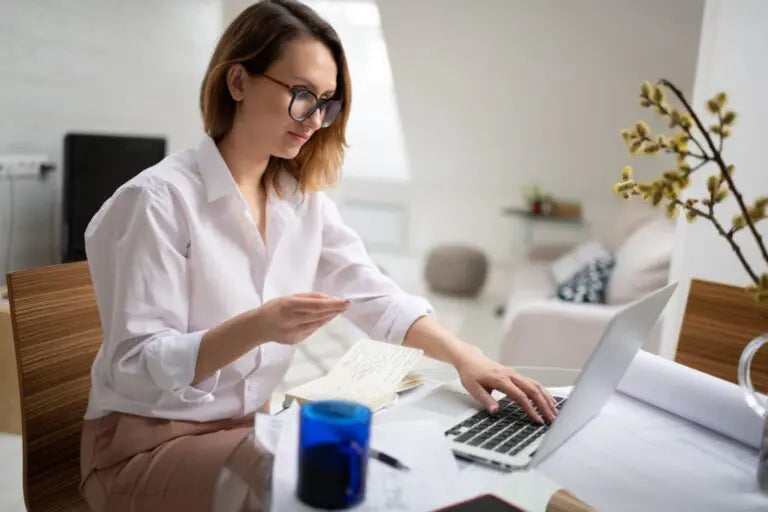 Millennials Are Using Their Stimulus Check To Pay Off Credit Card Debt- Will It Improve Credit Score?
Stimulus Check is really crucial. Due to coronavirus pandemic, many Americans have lost their jobs and most people are on self-quarantine. During this critical situation, credit card issuing companies have also taken a hard step to keep the economy stable. They lowered the credit card limits.
However, considering the present situation, the U.S. government has already sent a $1200 stimulus check to the Americans. According to a recent Covid-19 & Finances Survey conducted online by The Harris Poll,
 

22% of millennials

 

who received stimulus checks have already spent it to pay off the credit card debt. According to the report, some millennials are planning to spend it on paying off the credit card debt.

The term Millennials generally refers to the generation of people born between the early 1980s and 1990s. An average millennial carries $4,712 in credit card debt. Well, someone does not need their stimulus check to make online payment or buy their daily essentials, it will be better to utilize the money to pay off the debt. If you pay off your debt. You don't need to pay a high interest rate that generally accrues when you carry a balance month to month. Your credit utilization rate will also be lowered and as a result, your credit score will be improved.

There is a disproportion between the credit utilization rate also known as CUR and credit score. The more you can decrease your CUR, the more you can boost your credit card score. Credit utilization rate and credit score are inextricably related to each other. The amount your utilization rate decreases depends on just how much of your credit card debt you pay off.
Let's take an example where two people with the same CUR rate use different amounts of stimulus check money for paying off the
 

credit card debt.

Sophie and Mark carry the same credit card balance of $2,000 and have the same credit limit of $5,000; thus, they share the same credit utilization rate of 40%

Now, Sophie wants to use the entire amount that she received in the form of a stimulus check. On the other side, Mark wants to spend half of his stimulus check amount. Ultimately, the credit utilization rate for Sophie and Mark will be 16% and 28% respectively.

Lower utilization rate indicates that you have a good credit score and the foremost objective of a credit cardholder is to keep the credit score on a higher side. Experts are of the opinion that if someone can keep the CUR rate below 30%, it will be easier to achieve a good credit score.
Start accepting credit card online and/or in your store today!

 

, Fill out the below form for a free consultation, we will get back to you shortly: