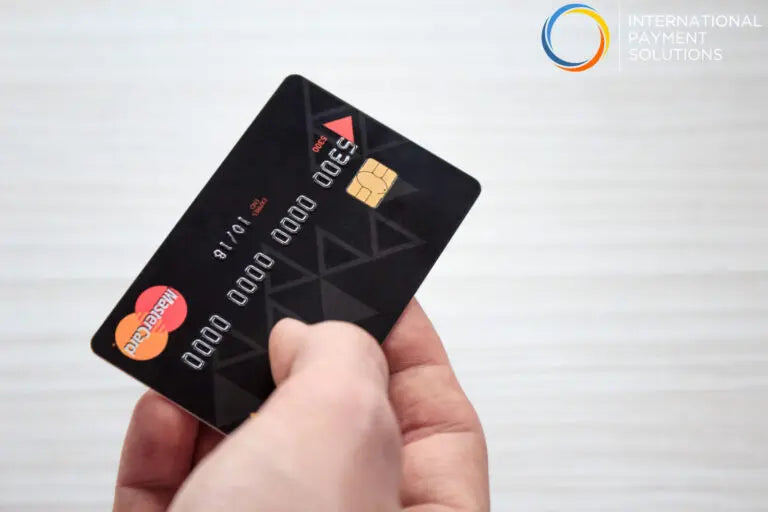 MasterCard Released New Platform For Easing B2B Payments
MasterCard is trying their best to capture the customer base. The company has recently announced that they have launched the commercial version of the Mastercard Track Business Payment Service. It has been launched with several distribution partners across the B2B channel in the United States.
Payments that are made between two merchants for services or goods are called B2B payments. Such payments help the market by speeding up the transactions between various kinds of businesses.
MasterCard actually initiated Track Business Payment Service as a trading platform in order to simplify payment processes in 2018. The plan to launch such service was actually taken in the previous year. Track that is a multidimensional platform allows businesses to conduct a wide range of activities using various payment methods.
MasterCard said in a press release, "What we're building with our partners is a fully digitalized and extremely efficient way for businesses to pay and get paid using multiple payment rails so that Buyers and Suppliers each capture new and demonstrable value from their payments activity". The company further said, "Track gives businesses a way to maintain control, manage cash flow better and be more operationally efficient".
The Track platform had been in development for several years; Mastercard rolled out a pilot version of it in late 2019. MasterCard said, "In the initial phase of its commercial launch, it will not have all of the "payment rails" the company touts. Payment cards can help in doing transactions; ACH payments are to come on-stream later this year, and cross-border payments in 2021". B2B Payments are the way forward.
Track Business Payment Service is designed to offer a simplified payment procedure for the business world through digital means. Buyers as well as suppliers will get benefits from this service. On one side, buyers will be able to pay more effectively and avail early payment discounts. On the other side, suppliers are likely to get a clear idea about the invoices received from various buyers along with their proper identification.
Earlier, B2B payments were time-consuming. But, now, easy receipts of funds will help the business owners to manage cash flows and achieve operational efficiencies.
MasterCard is also trying to introduce this system in other countries as well. Moreover, considering the present situation, the company is focusing to promote contactless transactions among its vast network of consumers. The rollout of this new payment platform is giving a new shape to the businesses in the United States.