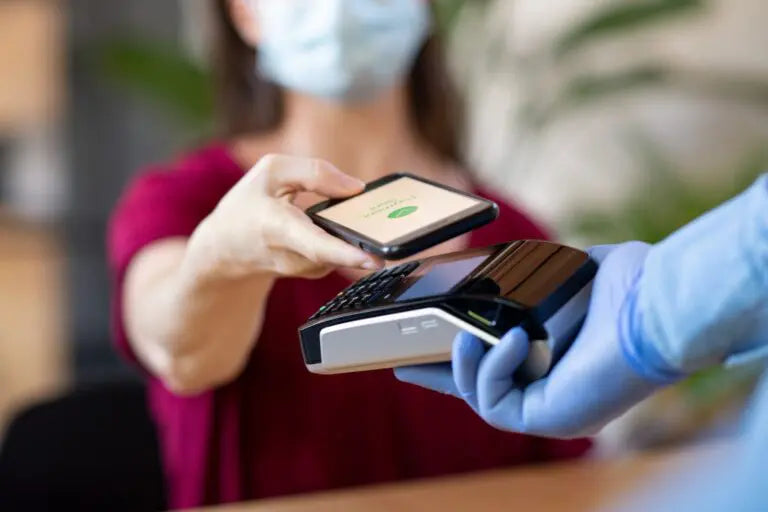 Low Income Frontline Workers In Manitoba Will Get Up To $1000 Online Payment For Their Hard Work
Low income frontline workers are trying their best to protect other people. Therefore, they will be eligible for a one-time online payment from the provincial government.
Brian Pallister who is the 22nd premier of Manitoba announced the long-list of front-line employees. It consists of frontline workers working in several sectors such as
 

child-care providers, security guards and

 

grocery store

 

workers.

Well, only low-income workers can cash in.

Premier Brian Pallister says, ""I want to thank these organizations, representing more than Manitoba 17,000 businesses. And 110,000 workers, for providing valuable input and reaching a consensus on how best to administer risk recognition payments". He further added, "Based on their feedback, we will implement a program to recognize. And thank workers who played a key role in our provincial pandemic response efforts and made sacrifices in their professional and personal lives".
Pallister estimates around 100,000 eligible workers on the front line of Manitoba's COVID-19 response are eligible and, if they apply, they could get about $1,000 each, which is taxable.
The province revealed $120 million fund in May. Premier Brian Pallister says. The Province will distribute the $120 million among eligible workers. They can make online transaction with that amount.
The payment is available to low income frontline workers who employed on a full-time or part-time basis since the start of the provincial state of emergency on March 20.
The list of frontline workers includes. Retail staff, cashiers, cooks, cleaners, family violence shelter workers, social workers, health-care aids, community service workers, direct service workers for adults and children with disabilities, correctional officers, and truck and bus drivers.
An employee's pay must not have exceeded $2,500 per month during this time span, which is equivalent to $30,000 over the year. They cannot have tapped into the Canada Emergency Response Benefit either.
Frontline workers including nurses, nurse practitioners, police officers and paramedics are on the list. But, they will not qualify because of their higher incomes.
Pallister said, "Unions, labour groups and business leaders were invited to provide input that was used to create five proposals. They then voted on".
Jodie Kehl, Manitoba Child Care Association's executive director says. "Over the last 10 weeks, I think that Manitobans have really realized, the public has really realized how essential child-care is to keep our economy going in this province".
However, some labour groups are of the opinion that province's long list of potential recipients is deceiving.
Jeff Traeger, president of the United Food and Commercial Workers Local 832 said. "Half of grocery store workers would be eligible. And only those security guards working in essential settings would qualify".
Start accepting credit card online and/or in your store today!

 

, Fill out the below form for a free consultation, we will get back to you shortly: