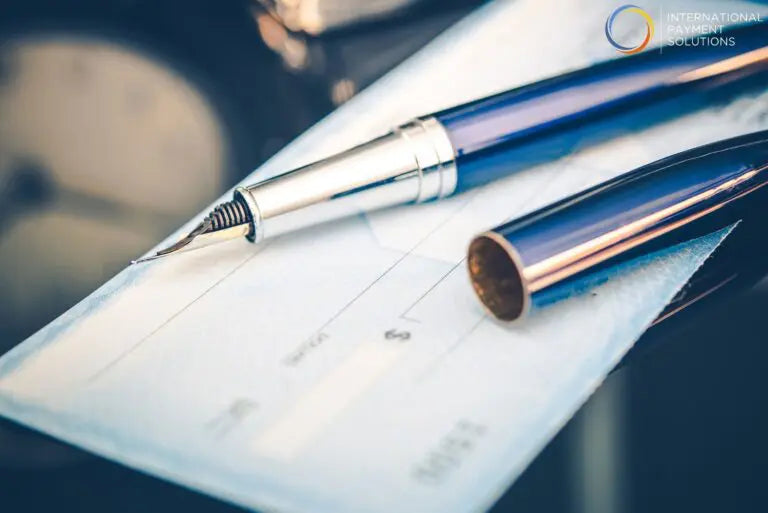 International Payment Solutions VS Moneris
What makes international payment solutions CA an absolute and ideal choice for merchant payment services? Here's an eye-opener with all the essential details that would be helpful.
 International Payment Solutions CA has a very clear perspective of benefits that it can provide the merchant communities with. The status or stature of the merchant service will not be a decisive factor here. As a matter of fact, the authorities of International Payment Solutions CA would consider giving an unprecedented edge to small size business communitie. So that they can also dream of being an integral part of the big league and the mainstream competitive market.
Why International Payment Solutions?
International Payment Solutions CA takes enough care so that the end-users find payment processors, processing rates, contract terms, and application feel to be simple enough to follow up and proceed. One of the best things about our contract terms and payment processing systems is that we sincerely do not intend to get you bound in an unethical contract or agreement that you have to carry on for years. Our terms are transparent and you will find no trouble as you wish to adhere to them. As a matter of fact, we choose to be extra careful in preparing the contract terms. The ultimate objective that works behind the contract terms is to make sure that you find them useful to your precise business needs.
You will surely find it gratifying enough that we do not cling to the practice of cancellation fees for our clients. You can choose to use our platform without the fear of any sort of cancellation fee or termination fee that could take a toll on your wallet. In place of hidden charges, we always provide additional leverage to our clientele from different merchant communities. This is the reason why people keep coming back to avail of our services.
Business values that we empower you with
We, at International Payment Solutions CA, are proud to bring more values and commercial benefits to ensemble business communities who look up to our services with a certain sense of trust and admiration.
Without getting much into mere play of words, we would like to demonstrate how we benefit big business houses, SMEs, and startups. Let's make a comparison of the value-driven services which we bring to the table and Moneris caters to its selected client bases.
Have a close look at the comparison table furnished below to understand the values and attributes which make International Payment Solutions CA so popular.
Compare international payment solutions with Moneris
| | | |
| --- | --- | --- |
| Criteria | International Payment Solutions CA | Moneris |
| Invoicing | Applicable | Not applicable |
| Point of sale | No charge | $44-$99 charged |
| PCI compliance payment | Applicable | Applicable |
| Product catalog | No additional charge | Comes with an additional charge |
| Merchant account services | Applicable | Applicable |
| Unlimited users | No charge | $5 additional Charge |
| Client-side processing | Applicable | Not applicable |
| Advanced subscription management | Applicable | Not applicable |
| Cancellation fees | Not applicable | Not applicable |
| Dedicated account manager | Applicable | Not applicable |
Why switch to International Payment Solutions CA
 Let's take a quick look at some of the most widely utilized aspects that would make you switch to International Payment Solutions CA.
We offer the option of a much better and wallet-friendly pricing. However, we choose to prioritize payment processing contracts so that they do not turn out to be expensive for our clientele.
International Payment Solutions CA has the leverage of bringing the unfailing guarantee of affordable cost coupled with convenient costs.
As you get the services of International Payment Solutions, you will experience the most satisfying transparency levels at different phases of transactions.
International Payment Solutions CA has a dedicated customer service team that works in the house to provide you with seamless payment procedures.
Transaction rates that we offer, are indeed conducive to merchant communities.
Whether you own a big-league business or have a small scale business, International Payment Solutions CA promises the same level of attention to all.
We make sure that we bring in honest as well as caring service to our clientele all the time.
 So, what are you waiting for?
 

It's time to make the switch

If you are really looking to switch to IPS, you will always find us by your side as a trusted friend. We will be looking after your business requirements and payments or transactions related issues exactly with the same fervor and intensity with which you would have looked into it.

If it is a rate comparison that you are looking for, you can always count on a free comparison that we will provide you with.

So, touch base with us. We will be happy to help.

If you are facing problems with your present merchant service providers, we would like to step up to the responsibility. Get in touch with us at International Payment Solutions. Have a discussion with our team. Check our rates. We believe that you will find something that would be beneficial for you.